People from different nations demonstrate in Tokyo against Chinese oppression
Tokyo: People from different regions of the world, including Hong Kong, Tibet and East Turkestan, demonstrated against China in the Japanese capital Tokyo on Sunday.
The protesters demonstrated against the oppression of China in East Turkestan, Hong Kong and Tibet.
Protestors included people from Japan, Tibet, East Turkestan and Hong Kong.
They marched despite the oppressive weather, to show their concern, sources said.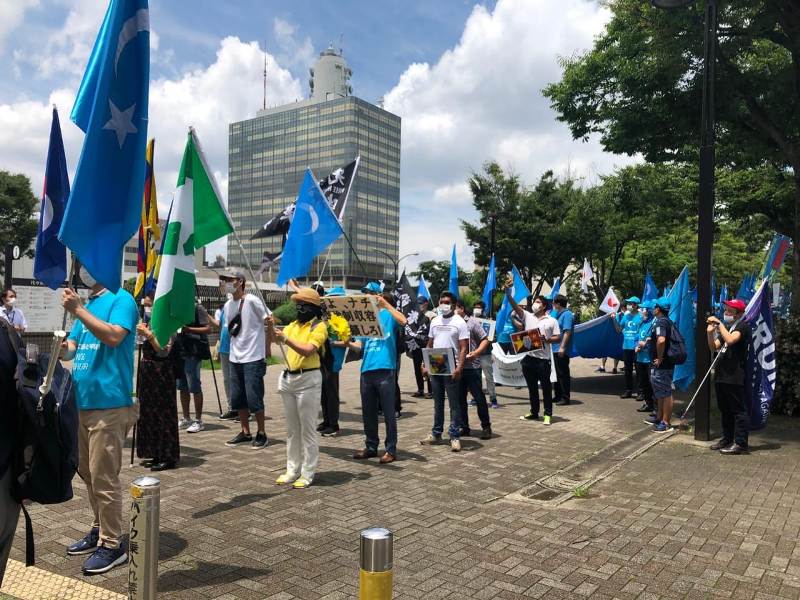 The incident occurred at a time when the world is combating COVID-19 outbreak and China is picking a border dispute with every neighbour.
The disease is believed to have originated from China.