Image Credit: Pixabay
Coronavirus fatalities cross 15000 worldwide
Paris/IBNS: Total deaths from coronavirus pandemic crossed 15000, according to an AFP report.
The news agency said the pandemic had claimed 15,189 lives across the globe according to the numbers compiled by it on 1100 GMT.
The majority of fatalities were reported from Europe where the death toll reached 9,197.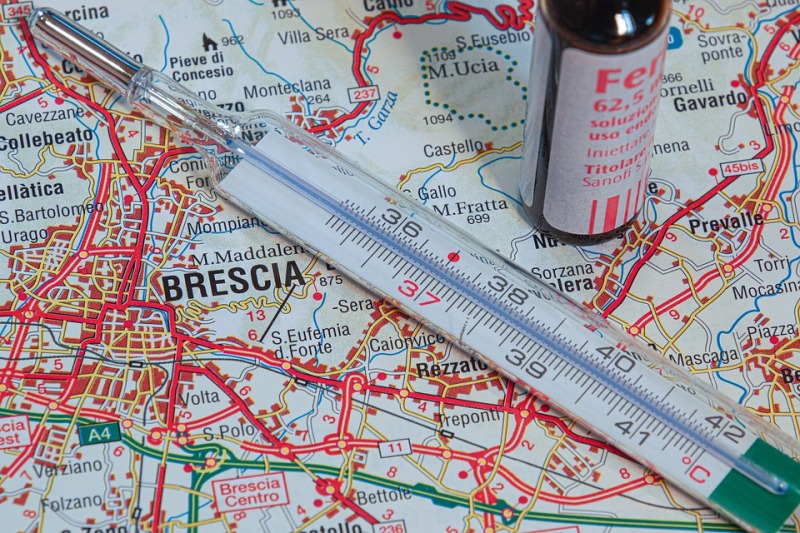 At least 5,476 people have succumbed to the deadly contagion in Italy so far, said the report.
China, where the virus first emerged in December last, has said coronavirus claimed 3,270 lives while Spain has reported 2,182 deaths due to the infection.
In Europe 1,395 deaths have been reported in the last 24 hours out of 172,238 officially declared cases of coronavirus, the AFP report said.
With this, Europe has become the place the contagion is spreading rapidly.