New Zealand PM Twitter page
Our gun laws will change: New Zealand PM Jacinda Ardern says after Christchurch mosques attacks
Christchurch, Mar 16 (IBNS): Following the attacks on two mosques in New Zealand city Christchurch on Friday that left 49 people killed, country's PM Jacinda Ardern on Saturday said the gun laws of her nation will be changed.
" Our gun laws will change. There have been attempts to change our laws in 2005, 2012 and after an inquiry in 2017. Now is the time for change," she said in a statement.
The attack left 49 people killed.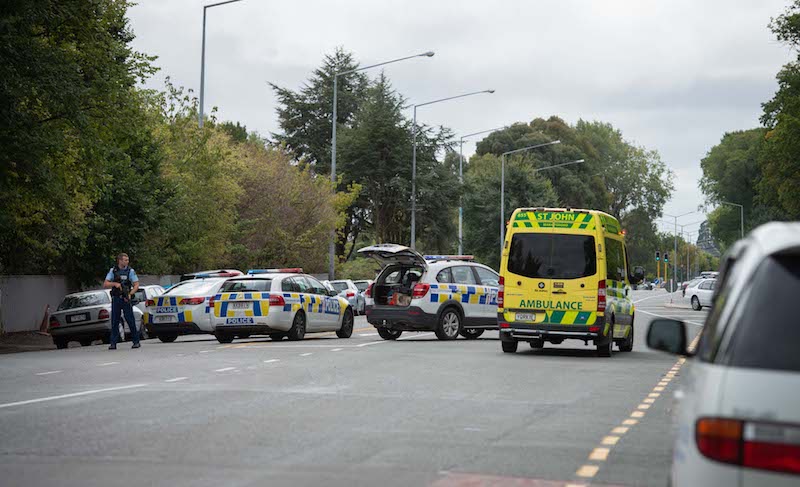 "A total now of 49 people have been killed – work is under way to confirm their identities as quickly as possible. 41 people died at Deans Avenue Mosque, 7 at the Linwood Avenue Mosque – and 1 person has since died in hospital," the PM said.
"Over 40 people are being treated for injuries at Christchurch hospital," she said.
Speaking on the main suspect of the attack, who was produced before the court, the PM said: "The 28-year-old male has been charged and remanded in custody to appear in the High Court on the 5th of April. As the commissioner has said, the man is currently facing one count of murder but obviously there will be further charges laid."
Three others have been arrested in connection with the incident so far.
The main suspect was identified as an Australian citizen.
The PM said: "One Australian citizen will appear in court today charged with murder."
"This individual has travelled around the world with sporadic periods of time spent in New Zealand. They were not a resident of Christchurch. In fact they were currently based in Dunedin," she said.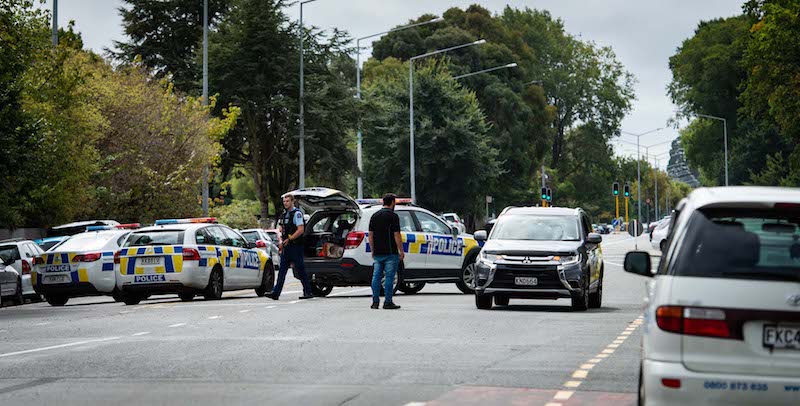 "Enquires are ongoing to establish whether the other two were directly involved with this incident," the PM said.
"The fourth person who was arrested yesterday was a member of the public who was in possession of a firearm, but with the intention of assisting police. They have since been released," she said.
Speaking on their past criminal history, the PM said: "None of those apprehended had a criminal history either here, or in Australia. As I said last night, they were not on any watch lists either here, or in Australia."