Hamburg clash: 76 police officers injured ahead of G20 summit
Hamburg, Jul 7 (IBNS): At least 76 police officers were injured as a clash broke out between protesters and law enforcers in Hamburg, where the G20 summit is scheduled to take place from Friday, reports said.
The clashes took place after police confronted with protesters taking part in 'Welcome to hell' protest march, which was attended by an estimated 12,000 people.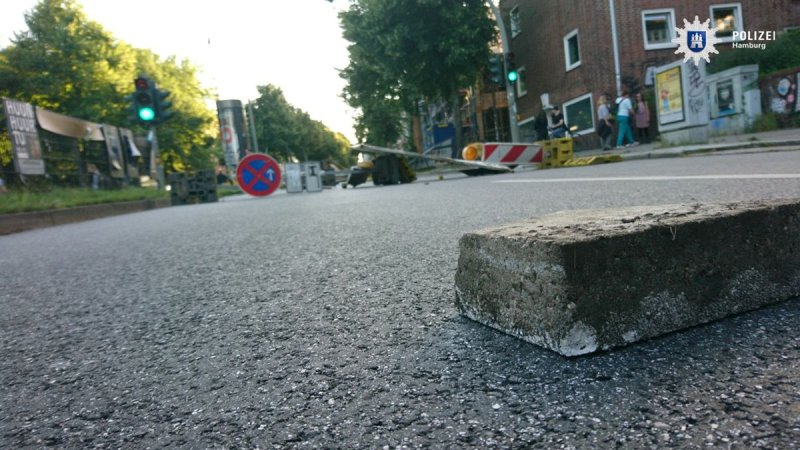 According to police, the force fired water cannon and used pepper sprays, in return they were hit by bottles and stones.
The angry protesters, several of whom sustained injuries too, torched cars and damaged local shops.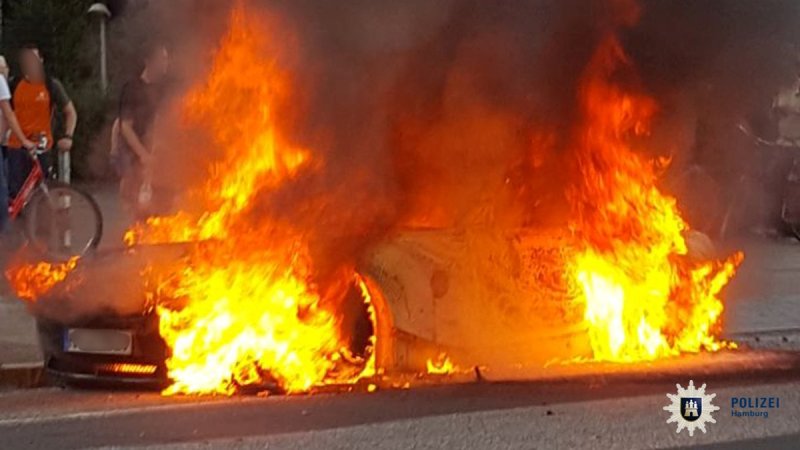 The organisers of the protest however said that they had cancelled the event following the first clash, but the attendees decided to stay put, blocking the roads.
Police had earlier warned of a clash and had confiscated several homemade weapons.
image: twitter.com/PolizeiHamburg