Wikimedia Commons
4 best places to explore in Lonavala, the land of mystic beauty
Maharashtra is mainly known for Mumbai and Pune, two commercialized cities, but there are a lot more to explore in this state, and one place that is beauty personified in every manner is Lonavala. Lonavala is a hill station that is located near to Mumbai and Pune and presents a picturesque beauty of Mother Nature with beautiful hills, great landscape as a backdrop, lakes, falls and many more. The place is so tranquil and peaceful that it even contrasts with the crowded city of Mumbai. People often visit Lonavala as a weekend gateway that brings peace and calmness and is an ideal way to escape from the unending chaos of life in a metro city.
There is a lot to explore in the small yet gorgeous city of Lonavala. The accommodation is easily available as there are many big and small hotels in Lonavala. The town turns into a heaven in a monsoon so book your hotels prior to avoid rush and hassle. Well, it is not possible to compile a list of all the beautiful places here so we are compiling a list of 4 most gorgeous places that you should miss from exploring.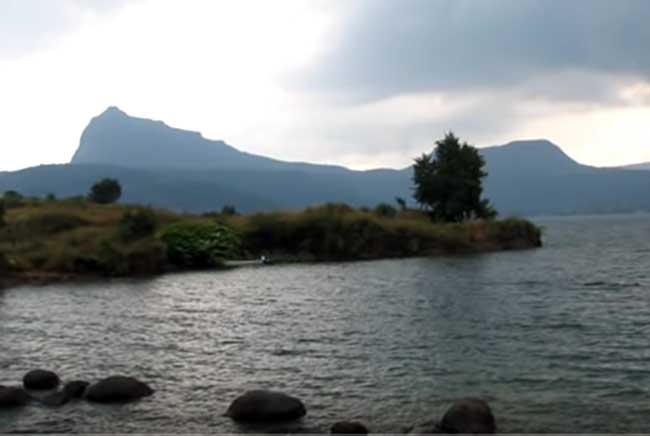 1. Pawana Dam:
Pawana Dam may be a dam but its beauty is something that will stick with you throughout. It is nestled amongst the forests of Tikona, Visapur, and Lohagad. The beauty of nature itself is enough to make a visit to this place. The romantic atmosphere attracts many couples all around the year, precisely in monsoon. There are many activities that you can indulge into such as hiking, taking strolls around the lake, and boating. You can also partake in water sports activities.
2. Tiger's Leap:
This place is famous for presenting a striking resemblance of a tiger jumping off a cliff and this makes it one of the very famous places in Lonavala. The lush greenery and picture-perfect sceneries add to the beauty of the place. It is also famous amongst hikers for being an ideal hiking spot.
3. Lohagad Fort:
The fort literally translates to "Iron Fort" in English and is located at a height of 3400 feet and is a historical monument. It falls in the Sahyadri Range and it separates Pawna Basin and Indrayani Basin. The fort has its connection with the great ruler of Maratha, Chhatrapati Shivaji and also been a part of many later Maratha rulers. All these make the fort an important historical monument and a part of a history.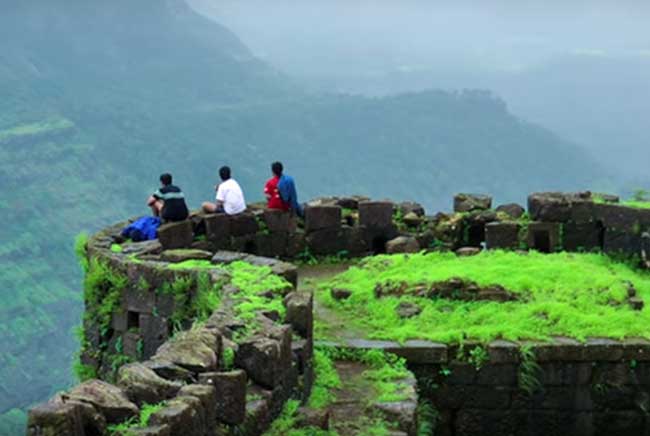 4. Rajmachi Fort:
Rajmachi Fort is another one in the list that makes for an important spot to visit. The view from the fort will take you to another world. The adjacent areas are all covered with lush greenery and the beauty reaches its height in monsoon. You shouldn't miss from visiting this fort at any cost.
These 4 places are the must ones to pay a visit when you are planning a tour to Lonavala, but there are more on the list.