Image credits: Xinhua-UNI/ LeLaisserPasserA38 / Édouard Baldus - metmuseum.org / Mbzt (Wikipedia Creative Commons) / Wallpapers
Notre-Dame fire in Paris under control but a rich history in the ashes
Paris: The fire which had engulfed a part of the famous medieval cathedral of Notre-Dame in French capital Paris may have come under control now but the rich history embedded in the iconic structure is in ashes. The iconic building is a huge crowd puller in Paris.
The cause of the fire, which broke out on Monday, is yet to be known.
The 850-year-old Gothic building's spire and roof have collapsed but the main structure, including the two bell towers, has been saved, officials were quoted as saying by BBC.
Though French President Emmanuel Macron has vowed to rebuild the Catholic, memories are left only to be cherished.
Victor Hugo's famous novel of 1831 The Hunchback of Notre-Dame (Notre-Dame de Paris) refers to Notre Dame Cathedral, on which the story is centered. Its main characters like Esmeralda, who is "our lady of Paris" and the center of the human drama within the story, and Quasimodo, Notre Dame's bellringer, won our hearts for generations.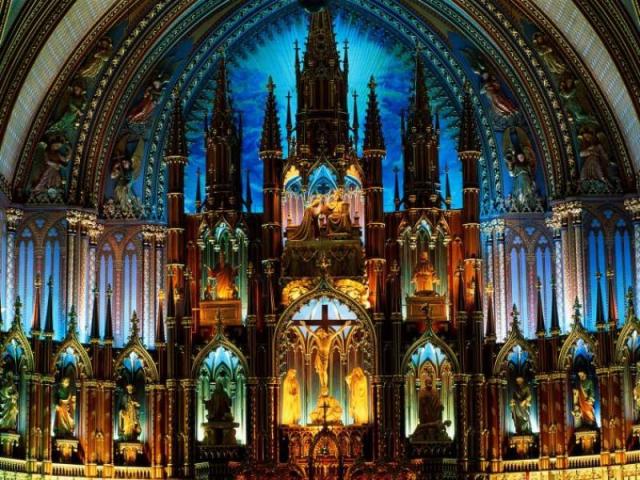 Victor Hugo began writing Notre-Dame de Paris in 1829, largely to make his contemporaries more aware of the value of the Gothic architecture, which was neglected and often destroyed to be replaced by new buildings or defaced by replacement of parts of buildings in a newer style.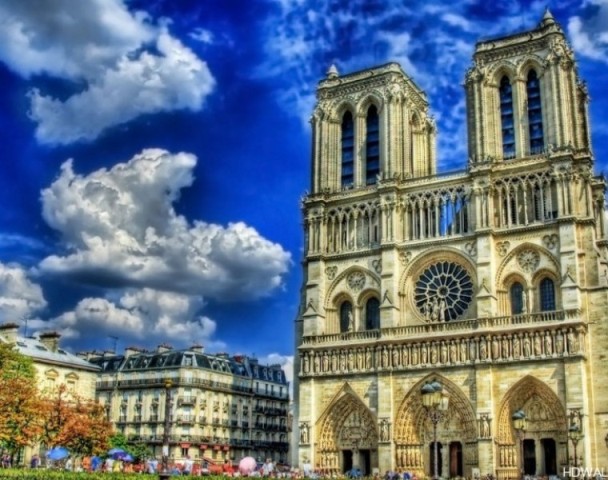 According to history, the last church before Notre-Dame was found to be unfit for the growing population of Paris.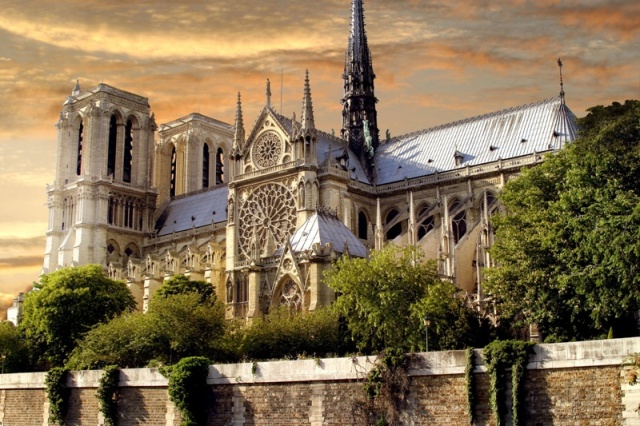 In 1160, then Bishop of Paris, had decided to build a new and larger church in the new Gothic style.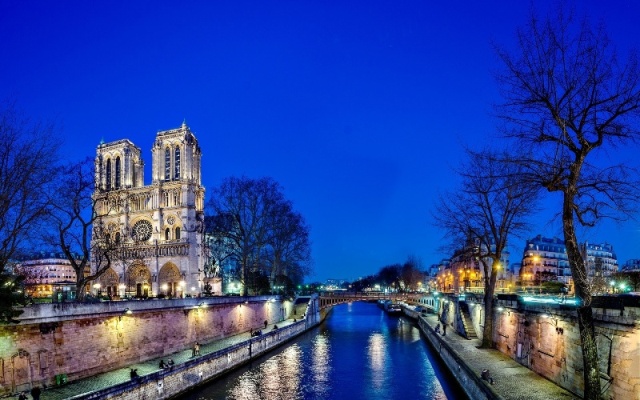 Considered among the finest examples of French Gothic architecture, the 850-year-old Catholic church is visited by thousands every week.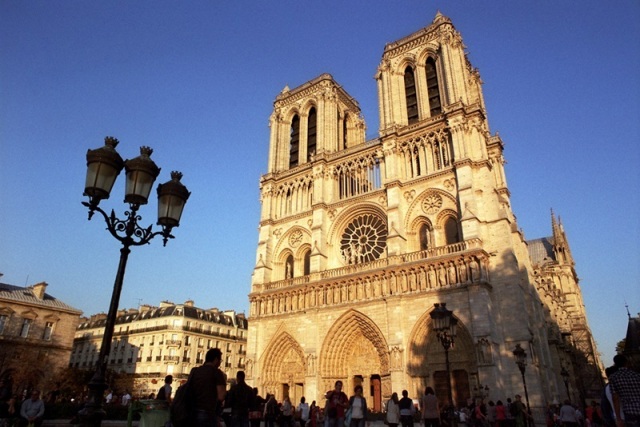 French President vows to rebuild the iconic structure
French President Emmanuel Macron on Tuesday said the cathedral will be rebuild.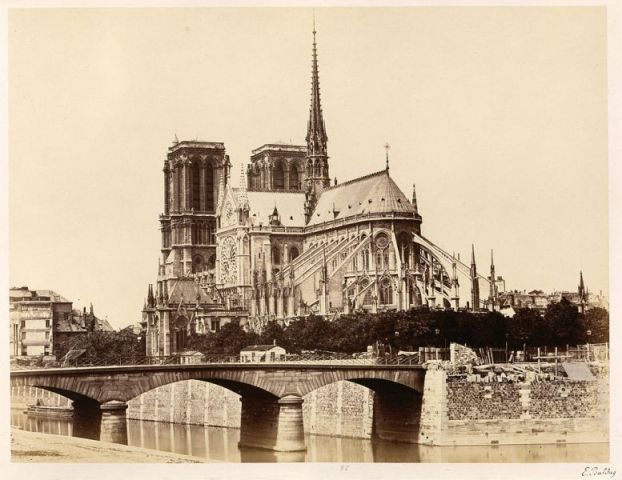 "This Notre-Dame Cathedral, we will rebuild it. All together. This is part of our French destiny. I am committed to this: from tomorrow a national subscription will be launched, and far beyond our borders," the French leader tweeted.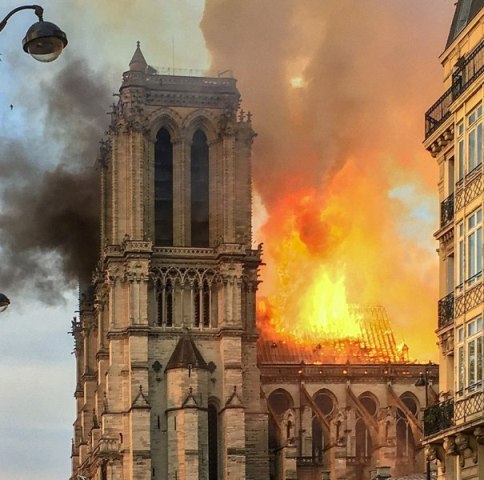 Earlier, he had referred to the event as a "great emotion for the whole nation".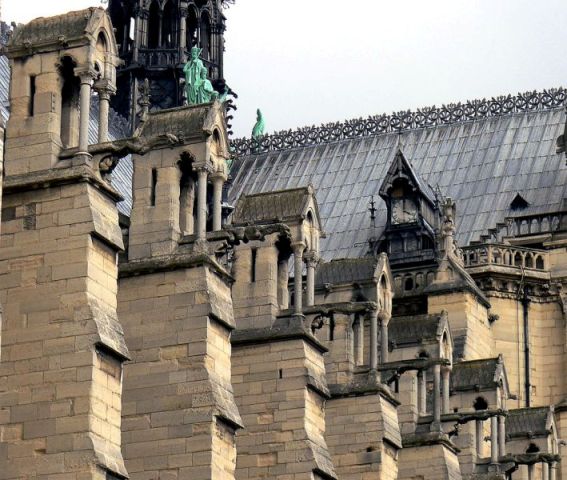 "Our thoughts go out to all Catholics and to the French people. Like all of my fellow citizens, I am sad to see this part of us burn tonight," the President had said late on Monday night.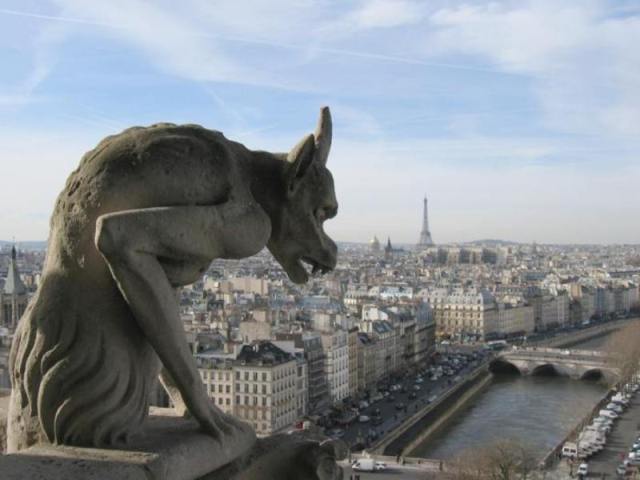 Image credits: Xinhua-UNI/ LeLaisserPasserA38 / Édouard Baldus - metmuseum.org / Mbzt (Wikipedia Creative Commons) / Wallpapers