Khairabera Eco Adventure Resorts announces special packages
Kolkata, Nov 26 (IBNS) Khairabera Eco Adventure Resorts in West Bengal's Purulia district has announced special packages and discounts for tourists. It offers 15% discount on guests from Monday-Thursday all of November.
With the drop in temperature and chill in the air Khairabera could be the ideal getaway for travellers both for a One day holiday and week end tourists.
Stating the wonderful response received so far its promoter Priya Entertainments Pvt Ltd Managing Director Arijit Dutta. Dutta said, "We are excited as well as vindicated as there were lots of doubts whether such a resort can sustain. Not only have we proved that we can provide quality and international standard hospitality in the East but also we have received sustained patronage and footfalls. Occupancy rates are very high. "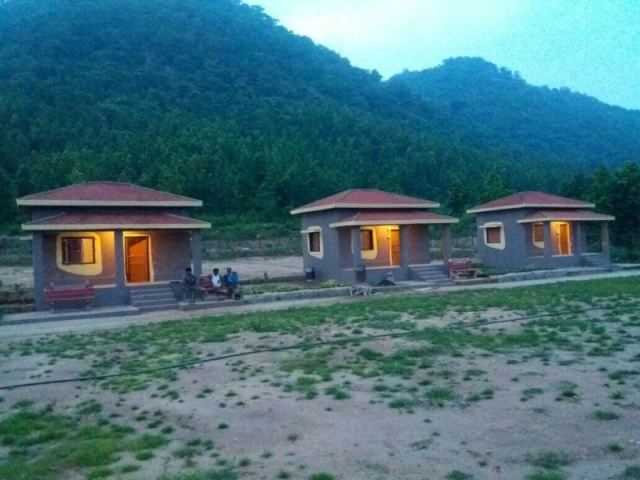 He has also announced an ambitious expansion plan with another 30 acres being added to the existing resort with additional accommodation facility of 6 modern cottages and 10 exclusive mud houses with 5 star facilities in the mud houses.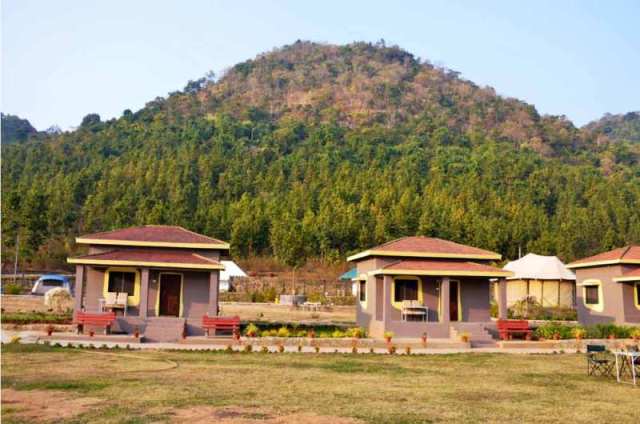 The Khairabera Eco Adventure Camp (about 70 km by road from Purulia town) has also been promoting Purulia's attractions in an organised fashion, said Dutta who is spearheading this private Eco-tourism project.
Purulia, in the western corner of West Bengal, which has been in the news for all the wrong reasons, is one of the state's prettiest districts, with rolling hills, greenery, lakes and wildlife.
Although the Ajodhya Hills have been popular with trekkers and climbers, large-scale tourism has never taken off in the district, partly owing to lack of infrastructure.
Recently in a major boost to tourism growth in West Bengal, India Tourism department under Government of India has given a formal recognition to Khairabera Eco Adventure Resorts as country's only second (2nd) tented resort which gives KEARS a unique position among all such Eco adventure resorts.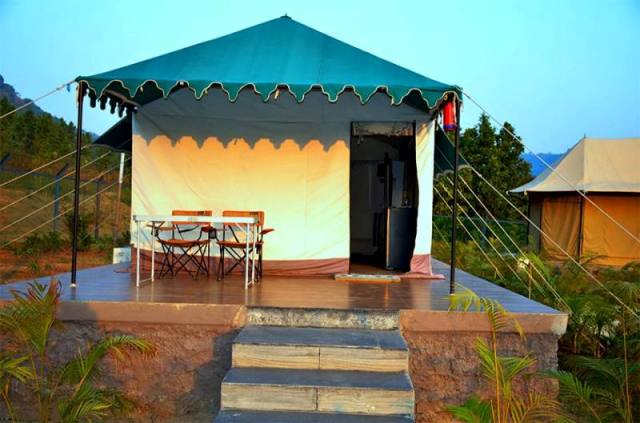 The other major project which is currently under preparation and slated to open in 2019 is the TEMI Eco Adventure Resorts located in Sikkim.