THAI Smile Airways flies 129 people, including monks, to Thailand from Gaya
Gaya: THAI Smile Airways, a Thai low-cost regional airline, on Saturday (May 13) flew 129 people, including 82 Buddhist monks, from the Buddhist holy site of Gaya in eastern India's Bihar to Bangkok in Thailand.
"On 13 May, THAI Smile together with the Royal Thai Consulate-General in Kolkata and Suvarnabhumi Buddha Jayanti Temple, arranged a special charter flight operated by A320 to take 82 monks and Thais- a total of 129 people who remained in the Sangha area- back to Thailand safely," said Gaurav Bhatura, Country Head and Director - India at THAI Smile Airways..
.All passengers underwent a medical examination and received medical certificates clarifying no risk of diseases.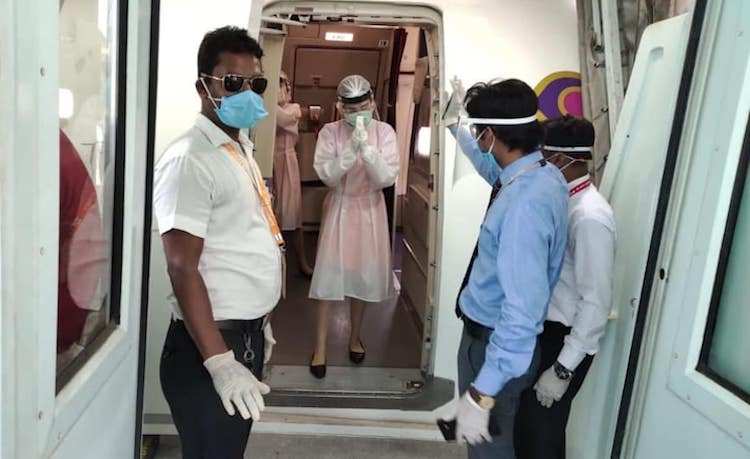 In addition, all passengers have also been certified by the Consulate General.
For the airline preventive measures according to the safety standards were maintained strictly.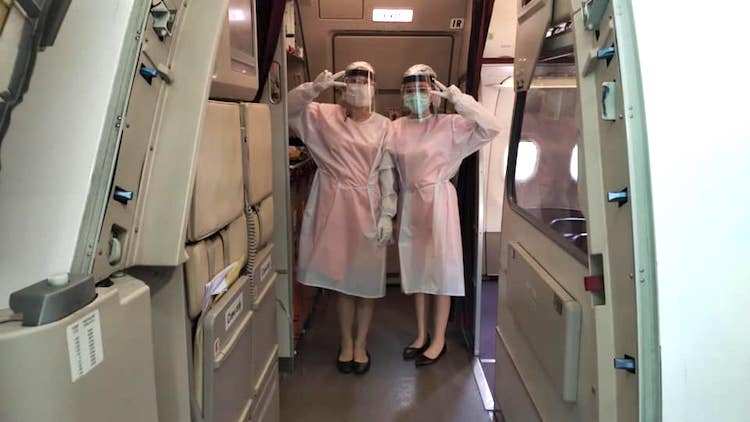 "We requested cooperation from all passengers to wear masks for the entire journey, provided them alcohol-based hand sanitizer gel before boarding as well as the provision of PPE (personal protective equipment), surgical masks, gloves, goggles, net hat and face shield in accordance with safety standards for the cabin crew," said Bhatura.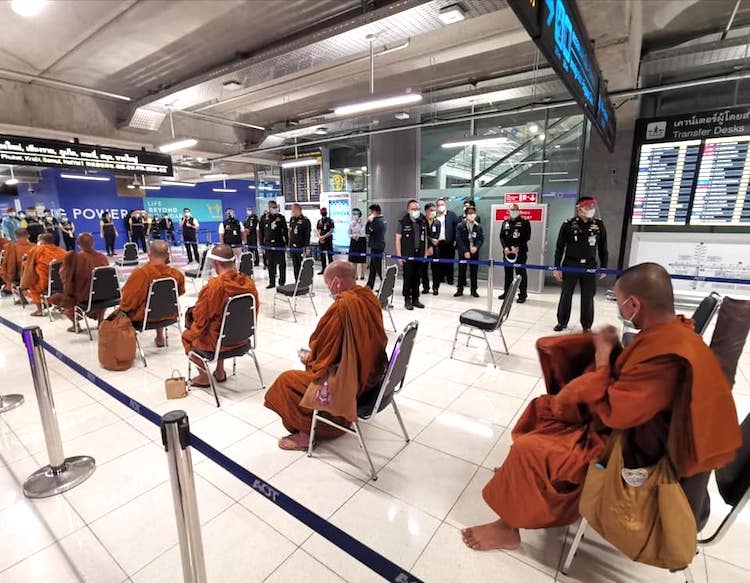 All passengers returning from India are being quarantined in Thailand at a government-appointed place for a period of 14 days.
"We thank team AIASL (Air India''s ground handling subsidiary) for support at Gaya Airport," he said.