Read our ultimate guide to find the best Indian online casino 2020! We help Indian players choose top online casinos based on several criterial such as withdraw options, promotions and selection of casino games!
Ads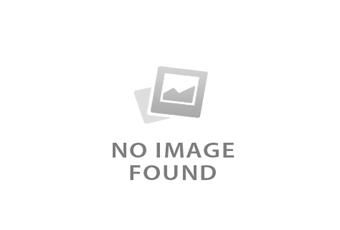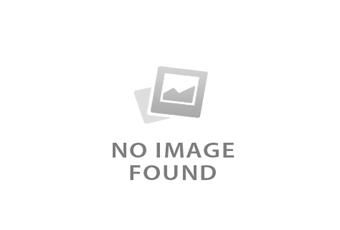 'Unforgettable' website now live
Mumbai, May 29 (IBNS): Bollywood producer Zafar Shah in association with Mother's Eye recently launched the website of film director Arshad Yusuf Pathan's upcoming movie 'Unforgettable'.
'Unforgettable' theatrical trailer released
Mumbai, May 21 (IBNS): Dubai based director Arshad Yusuf Pathan on Tuesday unveiled the first look and theatrical trailer of his upcoming Bollywood venture 'Unforgettable' at a special function, here.