SevenJackpots compare Indias most popular online casino, we love online gambling and are here to help Indian gamblers find the best casino sites with fastest withdrawal options.
Ads
Udayjit Bhalotia claims Tolly Juniors Open 2016
Kolkata, Oct 5 (IBNS): Serial winner Udayjit Bhalotia completed yet another victory in the final event of 2016 season of the IGU Sub-Junior & Feeder Tour after carding a two-day gross of six-over 146 at the Tolly Juniors Open here at the Tollygunge Club on Wednesday.
Udayjit Bhalotia in the van at the Tolly Juniors Open 2016
Kolkata, Oct 4 (IBNS): On a decent day for golf, Udayjit Bhalotia overcame a tough start to end up at the top of the leaderboard with a four-over par 74 and lead by two at the halfway stage of Tolly Juniors Open 2016 being played at Tollygunge Club here.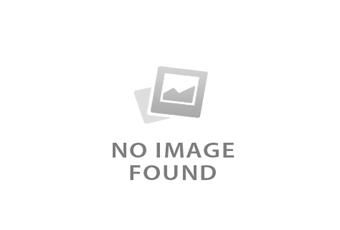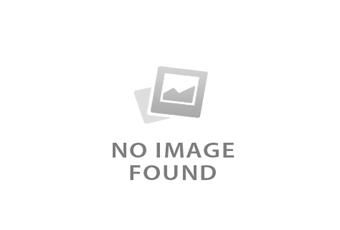 Udayjit Bhalotia claims Bengal Juniors title
Kolkata, Sept 10 (IBNS): Udayjit Bhalotia overturned a two stroke deficit to claim the Bengal Juniors title here at the Royal Calcutta Golf Club with a score of eight-over 150. He won by a huge margin of eight strokes over Karan Verma who shot identical 79s to finish ahead of Bishwam Ghosh.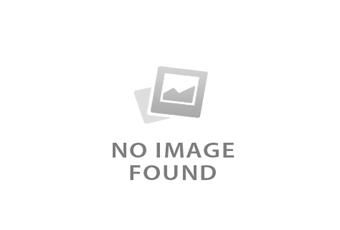 Udayjit Bhalotia leads the Tolly Juniors Challenge
Kolkata, Aug 26 (IBNS): The opening day of the 2015 Tolly Juniors Challenge saw local lad Udayjit Bhalotia take a one stroke lead over Kunal Naidu. Udayjot shot an eight over 78 at the Par 70 Tollygunge Club on a day where no player set the course on fire.