All 43 accused in Kerala temple fire case get bail
Thiruvanthapuram, July 11 (IBNS) : The Kerala High Court on Monday granted bail to all the 43 accused in the Kollam Puttingal temple fireworks that claimed 109 lives in April this year, reports said.
Decision on fireworks at Karnataka's Mahaligeshwara temple today
Bengaluru, Apr 15 (IBNS) A day after the Kerala High Court allowed fireworks for Thrissur Pooram festival with some restrictions, the decision to allow similar fire shows in Karnataka's Shree Mahalingeshwara Temple in Puttur will be taken on Friday, reports said.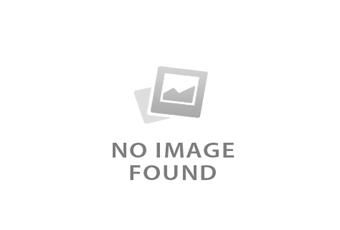 Bars in Kerala to shut down as High Court upholds ban on alcohol
Thiruvananthapuram, Oct 30 (IBNS): The Kerala High Court has upheld the state government's "no-liquor" policy and ordered the closure of all the bars in two and three-star hotels by Thursday evening thereby giving a major blow to the bar-owners of the state, media reported.