NASA's AIRS captures polar vortex moving in over US
Washington, Feb 1 (IBNS): The U.S. Midwest has been gripped by the lowest temperatures it has seen in years. An unusually cold Arctic air mass, called a polar vortex, is responsible for the severe temperatures, which in many areas have plunged well below 0 degrees Fahrenheit (-18 degrees Celsius).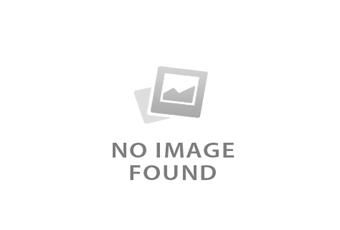 AIRS: 15 Years of Seeing What's in the Air
Washington, May 5 (IBNS): Accurate weather forecasts save lives. NASA's Atmospheric Infrared Sounder (AIRS) instrument, launched on this date 15 years ago on NASA's Aqua satellite, significantly increased weather forecasting accuracy within a couple of years by providing extraordinary three-dimensional maps of clouds, air temperature and water vapor throughout the atmosphere's weather-making layer. Fifteen years later, AIRS continues to be a valuable asset for forecasters worldwide, sending 7 billion observations streaming into forecasting centers every day.