Reliance, Jasper partner to deliver IoT services across India
Mumbai / Santa Clara, Aug 27 (IBNS): Reliance Communications, India's fully-integrated telecommunications service provider, and Jasper, a global Internet of Things (IoT) platform leader, on Thursday announced a partnership to enable enterprises throughout India to launch, manage and monetize Next-Generation IoT businesses. Reliance is Jasper's sole telecom partner in India.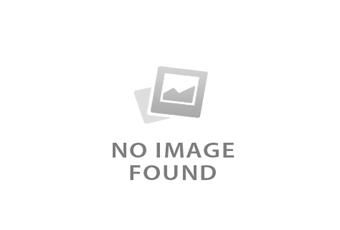 Reliance Entertainment announces strategic alliance with FunOnGo
Mumbai, July 2 (IBNS): The ubiquitous nature of mobile phones has created a significant opportunity for monetization of video content on mobile Internet devices. Towards this objective Reliance Big Entertainment Pvt. Ltd. has entered into a strategic alliance with FunOnGo Entertainment Pvt. Ltd.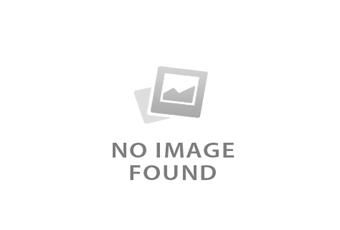 Reliance Jio partners ATC to use telecom tower
New Delhi, Apr 21 (IBNS): Indian telecom operator Reliance Jio Infocomm Limited (Reliance Jio) and independent tower company ATC India, on Monday signed a tower sharing agreement, here.