GAIL India adopts Bloomberg's treasury solutions
Mumbai, May 30 (IBNS): Bloomberg announced today that the GAIL (India) Limited, India's largest state-owned natural gas processing and distribution company, has adopted Bloomberg's treasury solutions to further enhance its risk management needs.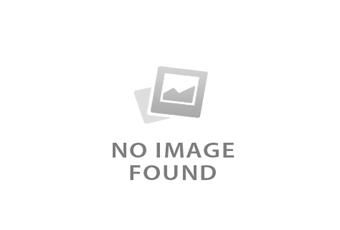 Ambit Alpha Fund crosses 1,000 crore in AUM
Mumbai, Jun 16 (IBNS): Ambit Alpha Fund, an Alternate Investment Fund (AIF) in India, managed by Ambit Investment Advisors, has crossed a milestone of Rs. 1,000 crore of assets under management within 3 years of its launch.