Sourav Ganguly
Image Credit: Avishek Mitra/IBNS
BCCI president Sourav Ganguly set to change his Kolkata address
Kolkata/IBNS: Indian cricket board (BCCI) president Sourav Ganguly is all set to move to his new residence close to the heart of Kolkata, bidding adieu to his ancestral home in Behala where he spent all 49 years of his life.
Ganguly, who is called the Prince of Calcutta, has bought a house at the posh Lower Raudon Street, which is located in the AJC Bose Road.
In a recent television interview, the former Indian skipper had said he will move to the new house along with his family.
"I wanted to move further but couldn't get a place so had to settle at Lower Raudon Street," Ganguly had said.
Reportedly, the cricket legend, who leads an extremely busy public life, has bought the house at Rs. 40 crore.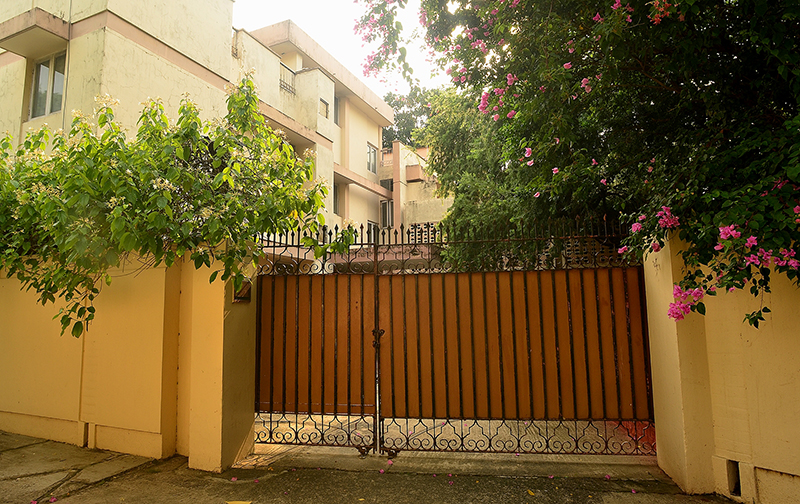 Even after retiring from international cricket almost 14 years ago, Ganguly is active in public life with his role in cricket administration, hosting television shows, businesses et al.
Often the former skipper has complained of time-consuming journeys on his way back from work to Behala home, which falls in the extreme south of the cosmopolitan city.
(Images by Avishek Mitra/IBNS)