Mountaineers | Travel Writers
Veteran mountaineers and Himalayan travel writers felicitated in Kolkata
Kolkata/IBNS: In an unique gesture, ten veteran mountaineers in their 70s and above were felicitated for their fine deeds and contributions towards mountaineering and allied sports at a well attended function held at Press Club Kolkata here Sunday.
Three prize winners of Himalayan travel writing competition were also felicitated at the same function.
The programme was organised by Pahariya Group, a congregation of mountaineers and mountain lovers in association with Giridoot Mountaineering Club of Chandannagar.
Speaking on the occasion, coordinator of Pahariya Group, Krishna Kamal De, informed that idea of this function was to honour the veteran mountaineers and mountain lovers who have so far have not received any recognition either from the governments or Indian Mountaineering Foundation, the highest body of mountaineering and other adventure spots in the country, but contributed towards this fine sport remaining at the back stage mostly.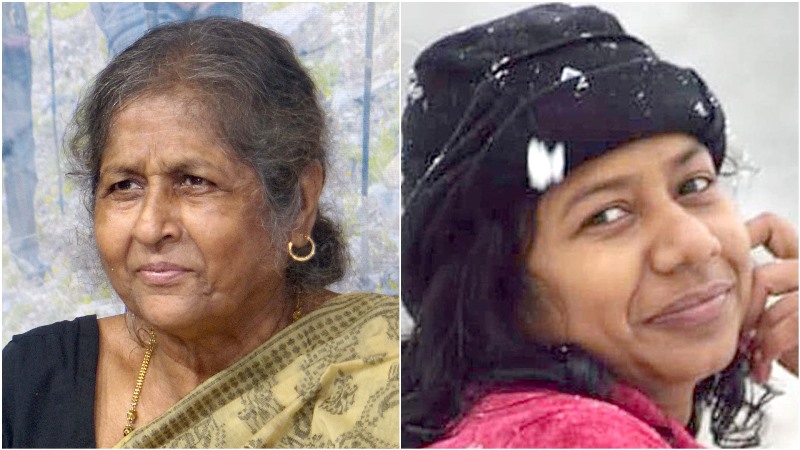 Those who were honoured include Arindam Sarkar (North 24 Parganas) Susree Dutta (Kolkata), Dilip Kumar Ganguly (Alipurduar), Dr. Milon Sengupta (Posthumus, Asansol), Ranjit Kumar Rit (Hooghly), Dawle Majhras Kindo (Ranchi, Jharkhand),Trib Basu (Pune) , Swapan Dutta (Delhi), Ms. Rachana Bose (Kolkata) and Kalpana Mukherjee (Jalpaiguri).
Tridib Basu and Rachana Bose were not present at the function.
The prize winners of the Himalayan Travel Writing Competition, organised by Pahariya Group, were also felicitated at the same function.
They were Sayantani Mahapatra (first) and Ujjal Ray (second) from Kolkata and Chaitali Sinha (third) from Bardhaman.