Sports
School Games Federation of India recognises hybrid Korean martial art Hapkido
Kolkata/IBNS: The School Games Federation of India has decided to include Hapkido, a hybrid Korean martial art, in its sports schedule.
The announcement was recently made by the Hapkido Federation of India (HFI).
Hapkido is a hybrid martial art which combines various other martial art forms such as Taekwondo, Karate and Judo.
Developed in 1950 by Grandmaster Choi Yong Sool, who was a disciple of Japan's Sensei Takeda Sokaku of Daito-Ryu aiki Jiu-jitsu, the martial earned global fame under Grandmaster Ji-Han-Jae who was also seen in the famous Bruce Li movie "The Game of Death".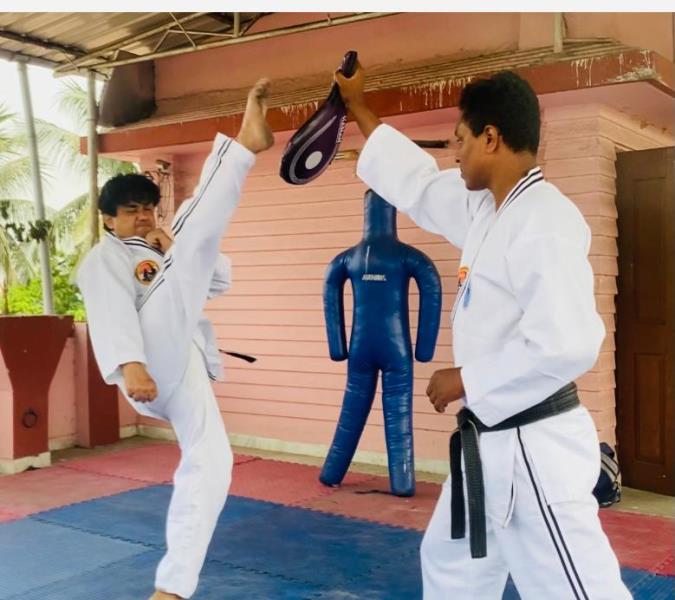 The HFI, founded in 2011, is recognised by the World Hapkido Confederation, which is affiliated to The Association for International Sport for All (TAFISA), which is officially recognised by the International Olympic Committee (IOC) and UNESCO.
With Hanshi Premjit Sen (a Martial Art World Cup gold medallist among other things) as their president, the HFI aims to popularise the sports in India.

HFI organised the Hapkido Sparring Championship under the Fit India Movement.