A Beginner's Start-Up Guide to Betting from India on the Cricket World Cup 2019
It's set to be an exciting couple of months of sport for Indians all over the world with their nation among the favourites to win the Cricket World Cup 2019. Ever since the team aircraft appeared at the Emirates Engineering hangar and the ICC Men's Cricket World Cup trophy made its debut in March, it's been World Cup fever up and down the country. The ODI competition features the likes of hosts England, Australia, the West Indies, New Zealand, Pakistan, and Bangladesh, but India fans are very optimistic about their chances with Virat Kohli at the helm.
The excitement of the ultimate ODI tournament coupled with the undying love of cricket in India has many fans seeking more ways to enhance their viewership and make the most of their knowledge. This has led to a wave of people in India seeking information about how to place sports bets online from India. To ensure the best experience possible, we've created this start-up guide for beginners looking to place a wager on the Cricket World Cup 2019.
You don't get started at a betting website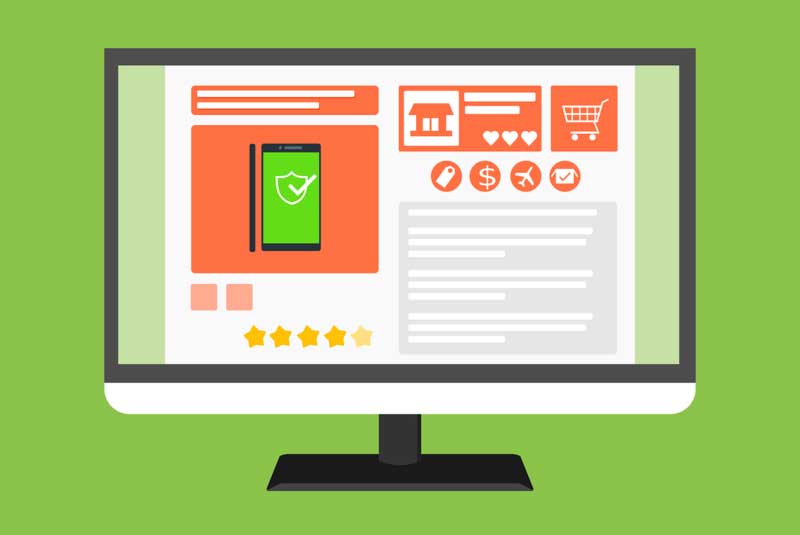 Source: Pixabay
The first thing that you should do before finding your online bookmaker is to set-up an e-wallet account. These online transaction facilitators rarely charge a fee for you to use them or sign up to them, and offer a much safer way for you to make payments on the internet. Many people don't like submitting their card or bank details to websites, which is fair; e-wallets keep your details hidden and secure so that the website only receives the money that you're sending.
There are many different e-wallet services available to the people of India who want to make payments online, with one of the most popular being EntroPay. Established online bettors in India make use of EntroPay because it's the easiest way to fund accounts at the most popular gambling websites. Of course, there are also alternatives to EntroPay, including Skrill, Neteller and WebMoney, so you should do some reading on their websites to find the one that suits your online payment needs the best.
Almost every online betting website that offers its services to India will accept a form of e-wallet, with EntroPay being by far the most common. With an e-wallet account set-up and the safety of your payment details guaranteed, it's time to find your betting website.
Finding a betting website for the Cricket World Cup 2019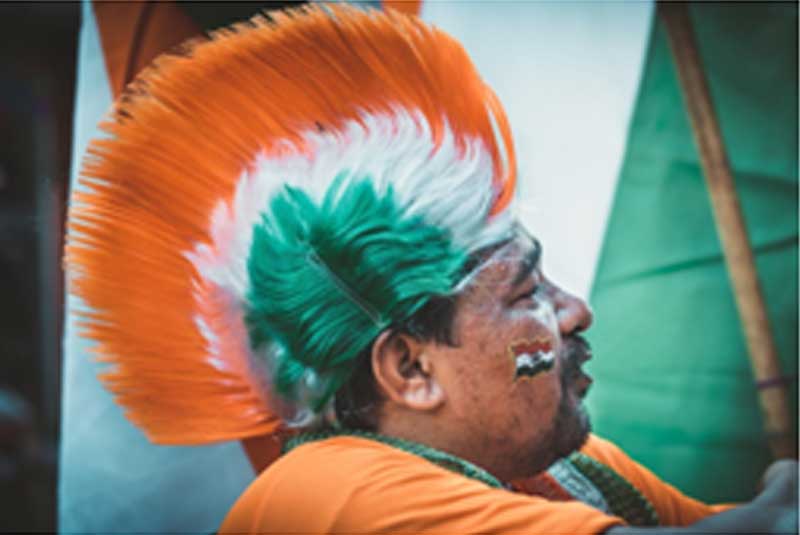 Source: Pixabay
Many of the world's biggest and best online sports bookies offer their services in India, including Dafabet, Spin Sports, 888 Sport, and many others. These websites know exactly what their audience wants, and with many of them also being set up in the UK, you can bet that they have a comprehensive cricket betting section. The key is to find a website that goes in-depth enough to cover the markets that may reward your hunch.
Some people only want to bet on the winner of a match or the outright winner of the World Cup, which is fine, but you can also look deeper into each game if you choose. You can find markets where you can bet on the number of runs certain star players will score, whether there will be a half-century or century scored, who the top wicket-taker will be, and how many runs will be hit from the first over.
Once you've set-up an e-wallet account and found a top sports betting website, you should find a wide range of outcomes for you to back from India during this Cricket World Cup.