Tokyo Olympics | PV Sindhu
Image Credit: UNI
Tokyo Olympics: Sindhu starts her campaign with comfortable win
Tokyo/UNI: Olympic silver medallist PV Sindhu began her Tokyo 2020 campaign with a comfortable victory over Ksenia Polikarpova of Israel in her first match of Group J of the women's singles badminton event, here on Sunday.
Sindhu outclassed Polikarpova 21-7, 21-10 in a one-sided clash, which lasted for just 29 minutes.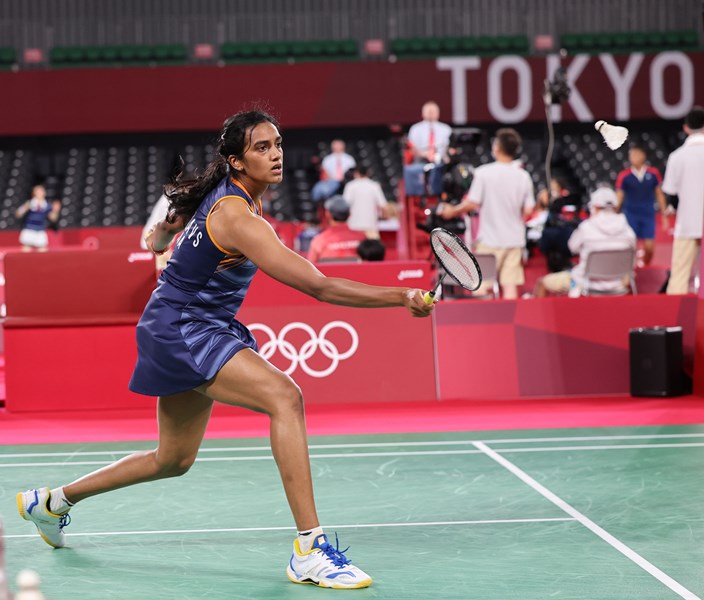 "Even though my opponent was lower-ranked, I didn't want to assume it would be easy. It is important to be focused. I made sure we had some rallies and I got used to the court,' world No 7 Sindhu told the Badminton World Federation.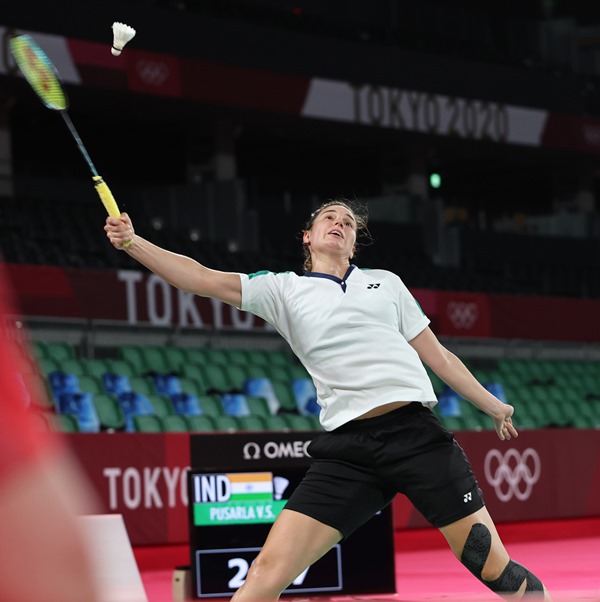 "It's important to make sure you play all your strokes and get used to them on the court because you can't play them all of a sudden against a stronger opponent, you can't do that. It's important to know that your strokes are going well,' she added.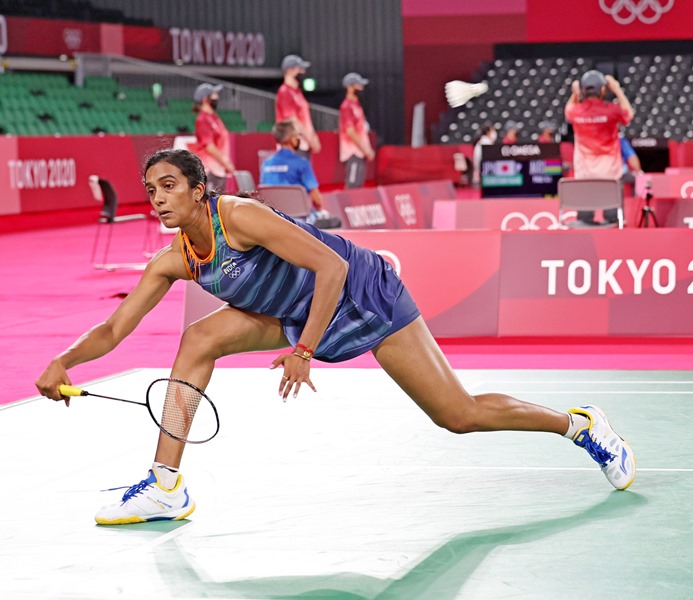 Reigning world champion Sindhu will now face Hong Kong's Cheung Ngan Yi in her next match.
"Each match is important, and it's one match at a time. I'm thinking about my next opponent,' the Indian said.