51st IFFI
A still image from Saand Ki Aankh featuring Taapsee Pannu and Bhumi Pednekar (Image Credit: Taran Adarsh Twitter)
Hidden stories of real-life heroes in India need to be told: Saand Ki Aankh director Tushar Hiranandani at 51st IFFI
Goa/IBNS: Tushar Hiranandani, the director of Saandh Ki Aankh, said this biopic is not only about women-empowerment, but it narrates an inspiring tale of what one can achieve even at the age of sixty years when most people give up trying.
At the 51st International Film Festival of India (IFFI), the director said that he wanted to tell this story on a socially significant issue in a fun-way, rather than sounding preachy. That has a better impact, he said.
Hiranandani further said, the genre of biopics inspires him the most. In India there are many hidden stories that need to be told, he said.
The real-life characters of the film, Chandro and Prakashi were not even known in their town Meerut.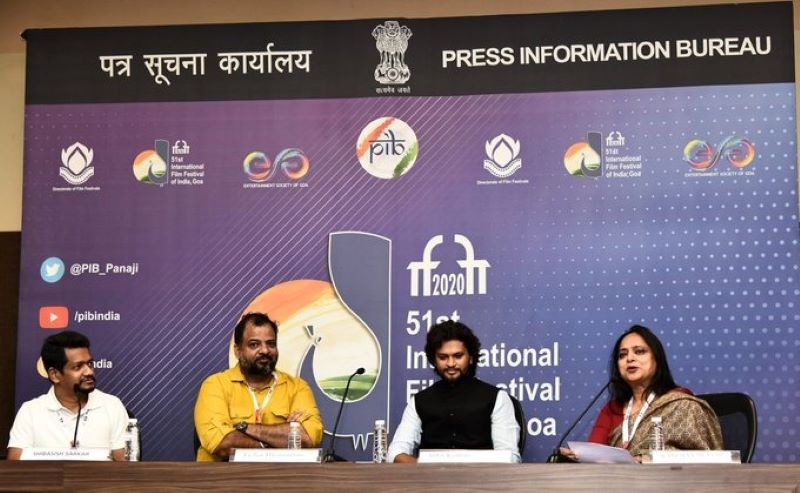 "When I made this movie, I hoped that they would be noticed", he added.
The director will focus on telling inspiring tales of such unknown people even in the future, he stated.
In the context of shooting a film in India, Hiranandini says, the locals were very helpful and cooperative and shooting in Meerut has been a wonderful experience.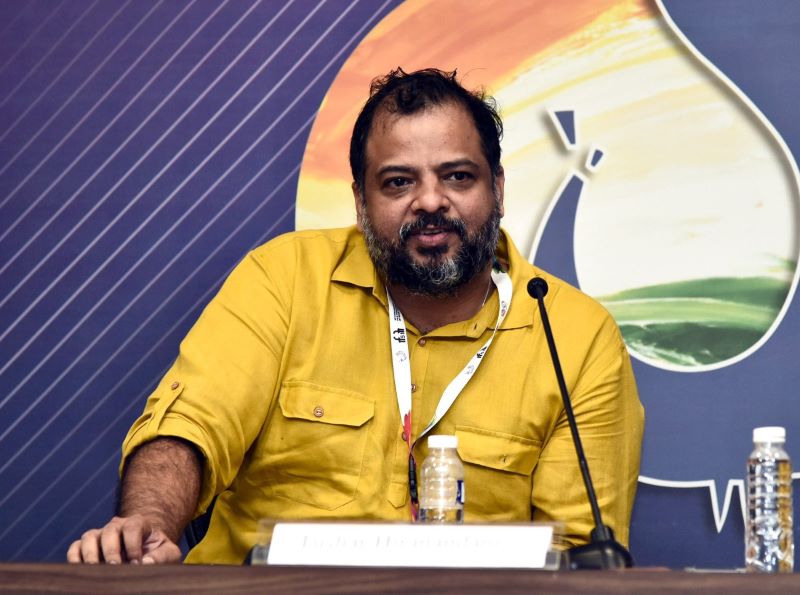 About having reputed actors and big stars to make commercial successes, Hiranandani opines, Indian films have shown many talented actors of late and such talented, hard-working actors are needed for biopics.
His film has been the opening film for the Indian Panorama Non-Feature section at the 51st IFFI.