Priya Cinema
The iconic Priya cinema in Kolkata is now a COVID 19 vaccination centre
Kolkata: Owners of the iconic Priya Cinema in south Kolkata have decided to turn the movie theatre into a Covid-19 vaccination centre.
Arijit Dutta, Managing Director of Priya Entertainments, said it is certainly the first of its kind decision in the country. Added to this, those who would be visiting the theatre for a jab shall also experience a free cinema to view during the waiting period on its premises before and after vaccination.
Dutta said: "I have seen the plight that people waiting in long queues at vaccination centres go through made me take this initiative. The single screen theatre is shut now.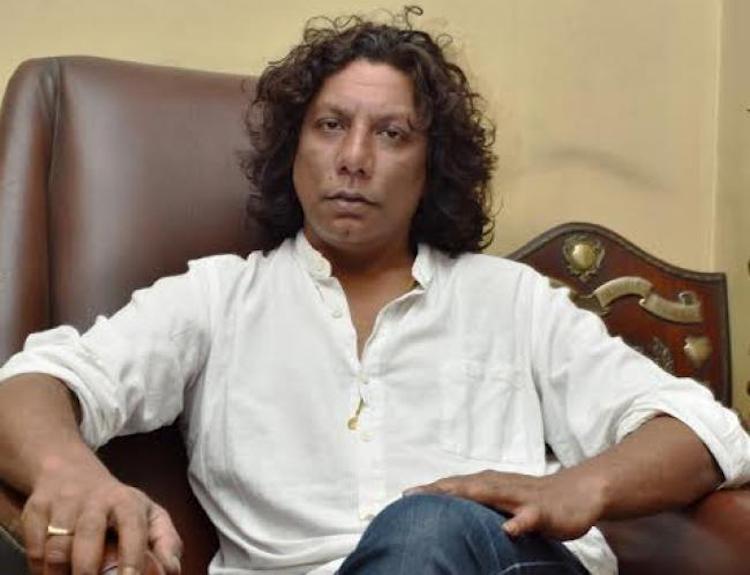 "I have the property to be used to help people. This will reduce the stress and discomfort of the elderly who have to wait in the heat or in congested places for vaccination. The letters have been issued already."
Priya is tying up with a super speciality hospital Medica which is awaiting supply from the Government, paper works of getting clearances are also being processed with Swasthyo Bhabhan.
"Once online registration is done, people will be asked to arrive at the theatre at a given date and time. At the designated time of arrival, the formalities will be cleared on the ground floor."
"People can then wait in the air conditioned comfort of our theatre. All lights will not be turned off in the auditorium, even though the film will run. The section meant for rare stall will be used for this purpose. Once a person's turn is announced, he or she will walk out of the auditorium and get vaccinated on either the first floor or second floor lobby," Arijit Dutta said.
He said he will soon begin talking to distributors about the screenings, most of which will be in Bengali.
They are targeting to vaccinate 1000 people on a daily basis.