Sahobashe
(From L to R) Actors Anubhav Kanjilal, Ishaa Saha and Tulika Basu
Anubhav Kanjilal, Ishaa Saha starrer Sahobashe's trailer released
Kolkata/IBNS: The cast and crew of Sahobashe came together to launch the trailer of the upcoming Bengali film here on Monday.
The trailer gives us a sneak peek into the lives of a Bengali unmarried couple Neel (played by Anubhav Kanjilal) and Tushi (played by Ishaa Saha) who think of living-in as a couple without revealing much to their friends, families and neighbours.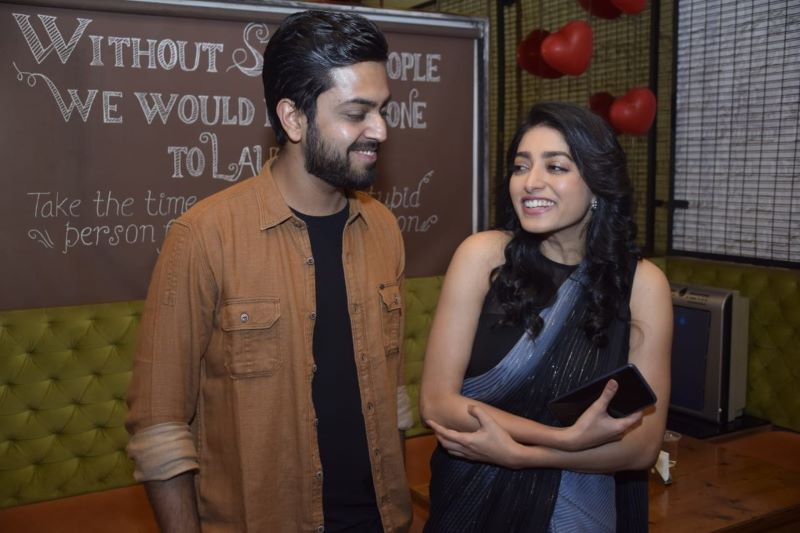 For some, they remain friends while for others they pretend as brother and sisters. Hell breaks loose when their friends and families get to know of this secret cohabitation.
Sahobashe also becomes the story of that insecure individual we all hide within ourselves thus becoming the story of many such individuals in today's era.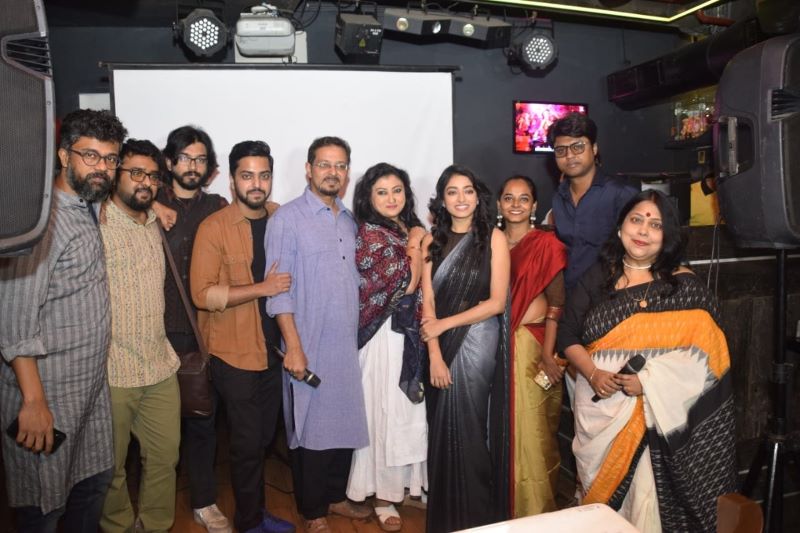 The lead cast comprising of Anubhav Kanjilal, Ishaa Saha, Subhashish Mukherjee, Tulika Basu, Biswajeet Chakraborty were present to launch the trailer along with the director of the film Anjan Kanjilal, Music Director Soumya Rit, cinematographer Modhura Palit, writer and producer Sumana Kanjilal among others.
Actors Saayoni Ghosh and Rahul Banerjee also played integral roles in the film.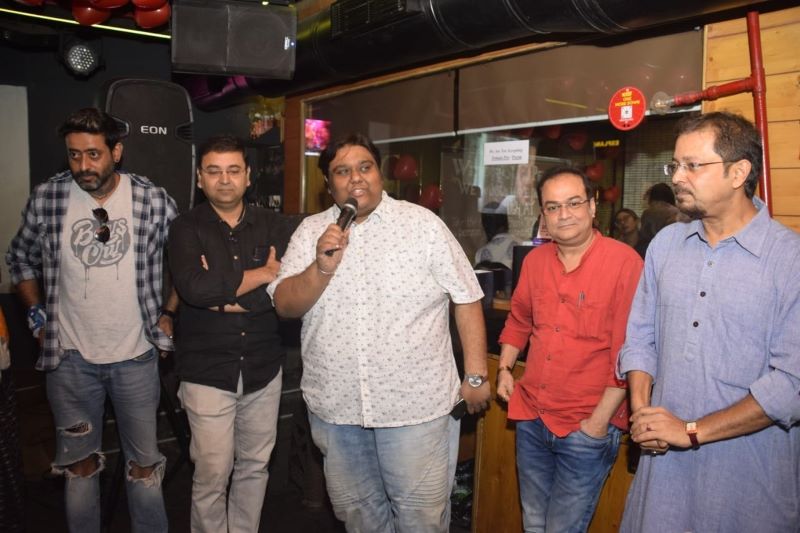 Elated on his debut release, director Anjan Kanjilal said, "The concept of live-in or cohabitation has been prevalent for years, however, the idea of love and marriage has changed over the years. Through my film 'Sahobashe', I've tried to capture this change in time.
"This film is not the story of two people but that of an entire generation. This film is not to preach people the idea of love or marriage, but to narrate a story that will help bring the audience back to the theatres"
Produced by Mojotale Entertainments, directed by Anjan Kanjilal, the film also stars Debleena Dutt Mukherjee in a pivotal role.
Music has been rendered by Soumya Rit with voices lent by the eminent singers Rupankar Bagchi, Subhomita Banerjee, Durnibar Saha and Shaoni. Cinematography has been done by the talented Modhura Palit.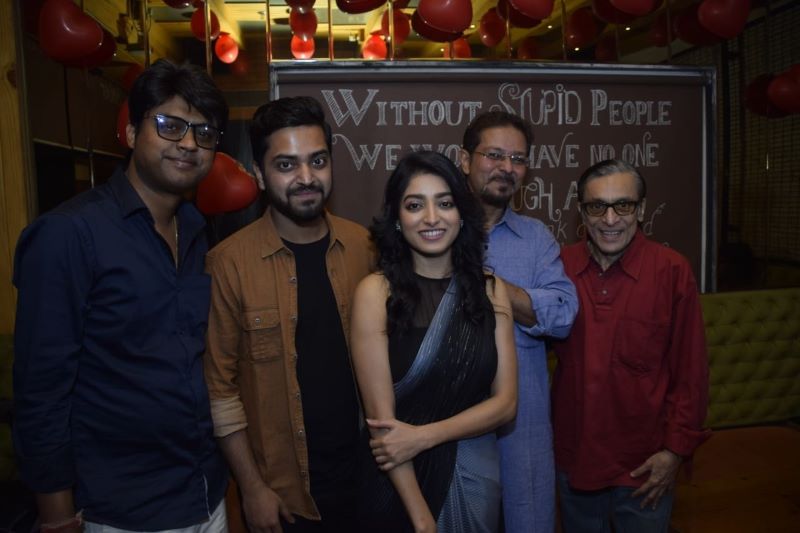 The film will be released under the banner of SVF Entertainment across India on Mar 12.