25th KIFF: Competition in Indian language films
Every year, the Kolkata International Film Festival (KIFF) presents a host of excellent films and this year is no exception. It would be interesting to pick a few films that finally went through a gruelling contest with other films and now have pride of place at the festival.
Deepak T's Black (Malayalam) explores the serious problems of extreme racism against a Dalit boy only because he is very dark-skinned. He gets disinterested in academics and in schooling because among the perpetrators are his teacher and a pair of parents who forever subject him to ridicule, humiliation and insults.
But the film also goes beyond this scope and also focusses on Nandu's understanding of the Nature around him, his knowledge about the use of medieval plants and trees he has learnt from his grandfather, empathy for birds and animals and the talent he has for swimming. The threatened lives of Adivasis is brought out through small incidents. The climax may appear to verge on melodrama but is a watch-worthy film.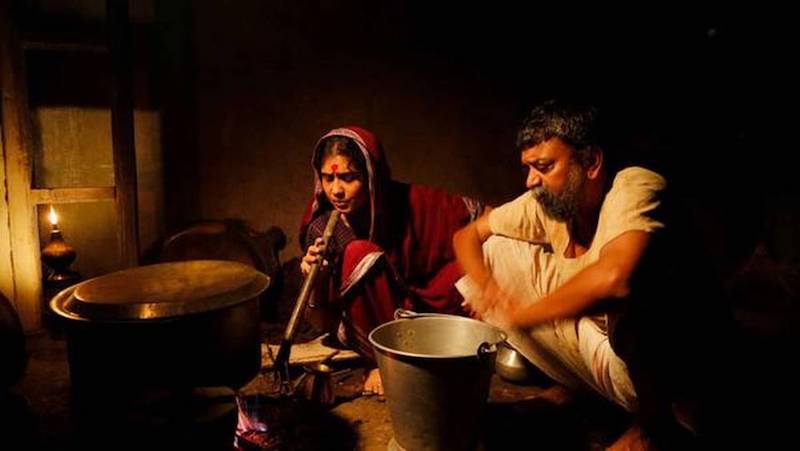 Dithee is a Marathi language film directed alone for the first time by noted director Sumitra Bhave who usually directs along with Sunil Sukhtankar and the film is produced by actor Mohan Agashe who has also done an important role in the film.
It deals with the journey of a remote village where a group of dedicated varkaris (wandering singing minstrels) live and practice their music which is their way of worshipping their God.
The film opens with the sudden death of the adult boy of one of these varkaris and closes with the birth of a new calf with the help of this man who has lost his only son in the river.
It is one of the few excellent films within the Indian panorama. Bhave won the Best Director Award for Dithee last year at the Pune International Film Festival [PIFF]. The film also won the Audience Award for Best Film and Best Cinematography by Dhananjay Kulkarni.
Bijukumar's Tree Under the Sun (Malayalam) is a visually rich, humane film revolving around a very poor family of husband, wife and small boy who lose their home in the sudden floods in the river as they live on the edge of a river which gets angry every now and then and takes away the villagers, their homes and their families at a single stroke.
This family leaves for the hills with the help of a villager who has found the job of picking apples at an apple orchard in the extreme winter of the hills in the north. But does this forced migration solve their problems?
Mooso, directed by Deepankar Prakash is an extremely moving film that places a mentally retarded young and strong man Baloo, as the protagonist who is taken care of very well by Kisan who is either a childhood friend or an elder brother. But Baloo gets into scrapes and the pair are forced to move on from one place to another. Baloo also loves Kisan and listens only to him. It is a moving film with an outstanding performance by Yashpal Sharma as Baloo.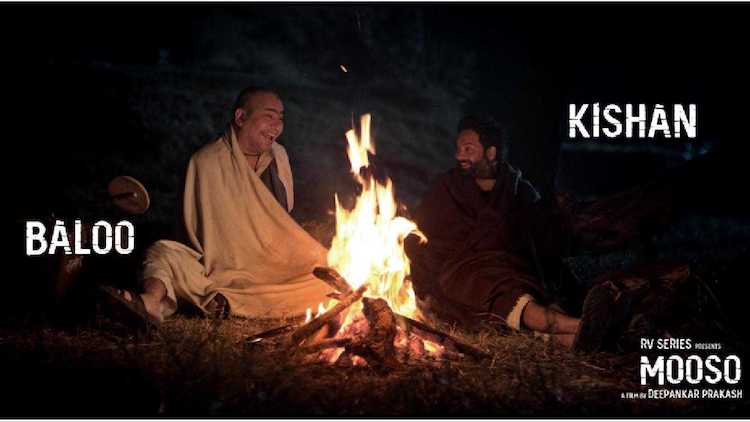 There are many others in the fray such as debutant director Geetha's Run Kalyani (Malayalam), Leena Manimekalai's Maadathy – An Unfairy Tale, Ananth Narayan Mahadevan's Mai Ghat – Crime No.103/2005 based on a true story and others…..
(Reporting by Shoma A. Chatterji)