Sean Connery
Amul Instagram page
India's Amul pays tribute to Sean Connery with an iconic cartoon 
New Delhi: Indian dairy major Amul on SUnday paid rich tributes to Sean Connery who died on Saturday with an interesting cartoon which features the late Hollywood actor in his iconic 'James Bond' avatar.
Amul shared the cartoon on its Instagram page.
The diary brand captioned the image as: "#Amul Topical: Tribute to the original James Bond!"
The cartoon also featured the iconic Amul girl.
Hollywood actor Sean Connery, who is fondly remembered for playing the peerless British spy James Bond from 1962 to 1983, died on Saturday, according to media reports. He was 90.
He had appeared in seven James Bond movies.
In his illustrious career, the Scottish actor had won an Academy Award, two BAFTA Awards (one being a BAFTA Academy Fellowship Award), and three Golden Globes, including the Cecil B. DeMille Award and a Henrietta Award.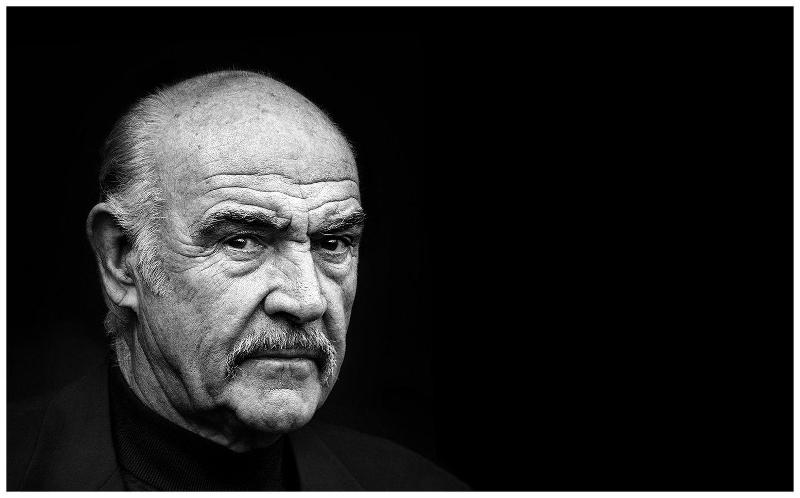 Connery was the first actor to portray the character James Bond in film, starring in seven Bond films, every film from Dr. No (1962) to You Only Live Twice, plus Diamonds Are Forever and Never Say Never Again).