Songs of Kishore Kumar
Amit Kumar pays tribute to his legendary father Kishore Kumar through award winning song
Kolkata/IBNS: Who better than singing star Amit Kumar paying tribute to his legendary father, the evergreen singer Kishore Kumar?
On Kishore Kumar's 92nd birthday (August 4), Amit Kumar published a special unplugged cover version of one of his father's songs.
Said Amit Kumar, "On the occasion of my father's birthday, I did an unplugged cover version of the popular Hindi song 'Hame Aur Jine Ki Chahat Na Hoti, Agar Tum Na Hote'. Baba won the Filmfare Award for this song. The composer of the song was Rahul Dev Burman. The lyricist was Gulshan Bawra."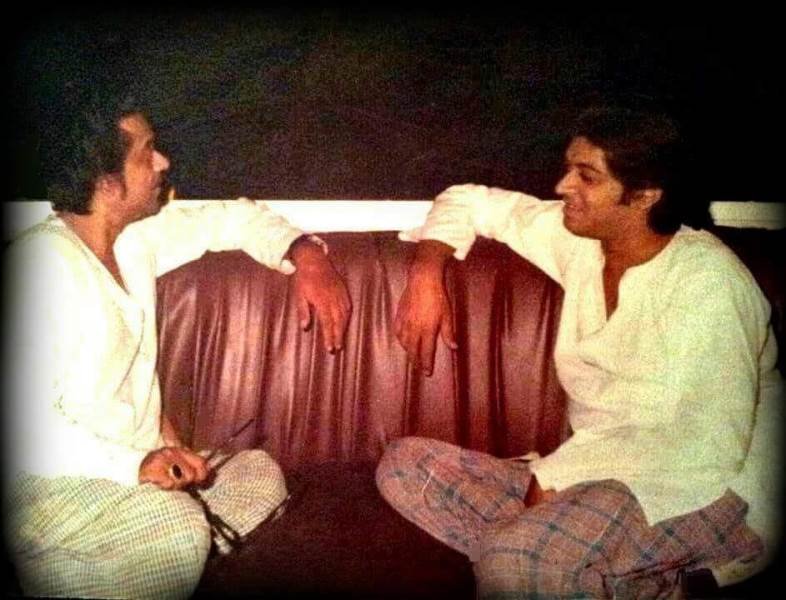 According to Amit Kumar, he receives a lot of requests for his father's songs.
Also, this month, he will be releasing two mashup cover versions of his father's songs and then return to his own songs again, said the singer.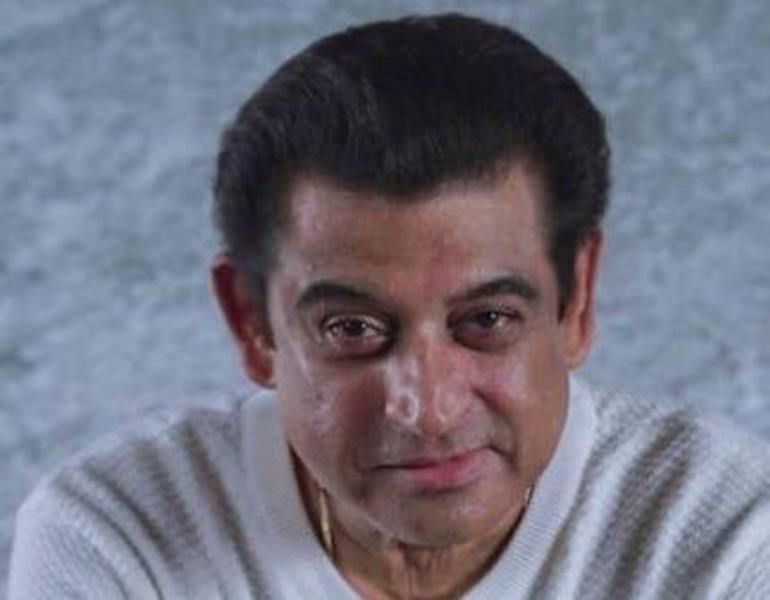 The song was released on Amit Kumar's official YouTube channel and Facebook page on August 4.
Earlier, Amit paid homage to his father in a special music video titled 'Baba Mere', in which he was accompanied by his daughter Muktika.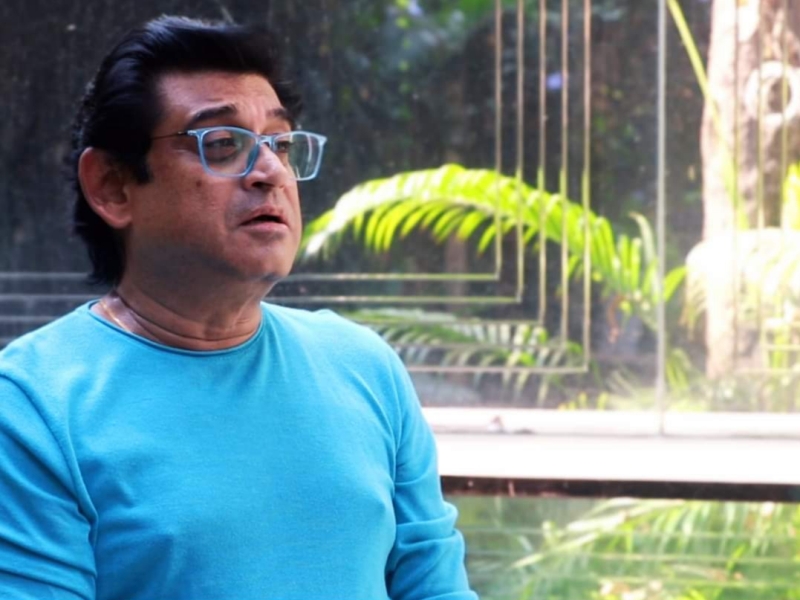 The viewership of the song has crossed one million on YouTube organically.
For all the Kishore-Amit fans out there,
Images: The Dreamers