Tenet
Image Credit: UNI
Had 'amazing time' in India, Dimple Kapadia 'great', gushes Christopher Nolan
New Delhi/UNI: A day before his film Tenet releases in cinemas in India, Christopher Nolan said that his team had an "amazing time" in India where some of the "most exciting" scenes have been shot.
The director also shared his experience of working with actor Dimple Kapadia.
Tenet has been billed as a game of international espionage.
"We shot the film on large IMAX film in some of the most spectacular places in the world, including Mumbai where we were able to shoot what I consider to be some of the most exciting scenes in the film, some of which were with the great Dimple Kapadia. We had an amazing time shooting in India," he said in a video message.
The crew had a five-day shoot in Mumbai last September.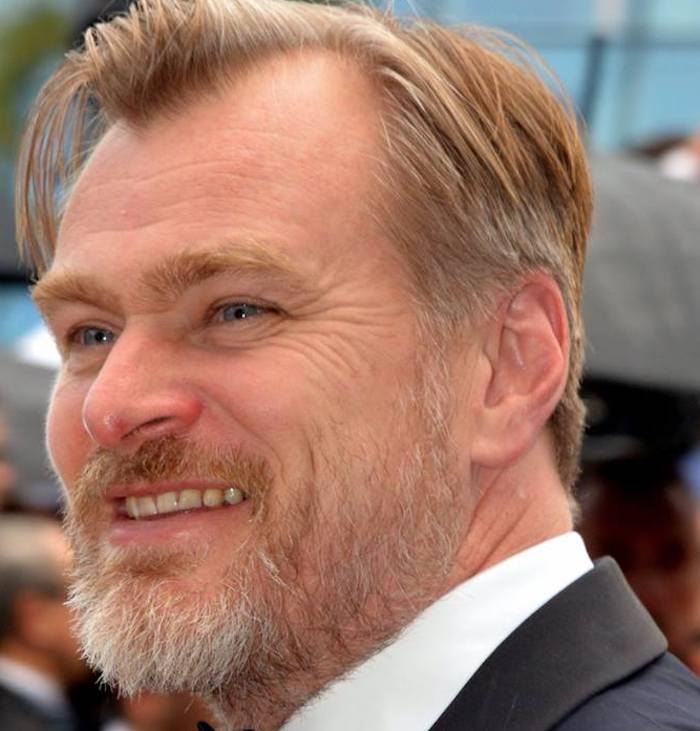 "It means so much to me that you're all finally going to be able to see 'Tenet' on the big screen. I hope you enjoy it," Nolan added in the message.
The film is scheduled to be screened on Friday in theatres in English, Hindi, Tamil and Telugu.
Image credit: Image: Nolan / Creative Commons/Wikipedia (By Georges Biard, CC BY-SA 4.0, https://commons.wikimedia.org/w/index.php?curid=69470165)