Deepika Padukone
Wallpaper Cave
Deepika Padukone completes 13 years in Bollywood, changes Twitter profile name to 'Shantipriya'
Mumbai: Bollywood beauty Deepika Padukone became nostalgic on Monday as she completed 13 years in the industry since making her remarkable debut in Om Shanti Om.
Since the Farah Khan directed movie released in 2007, Deepika has worked in numerous memorable movies in her career.
Celebrating the personal milestone, Deepika changed her Twitter profile name to 'Shantipriya'.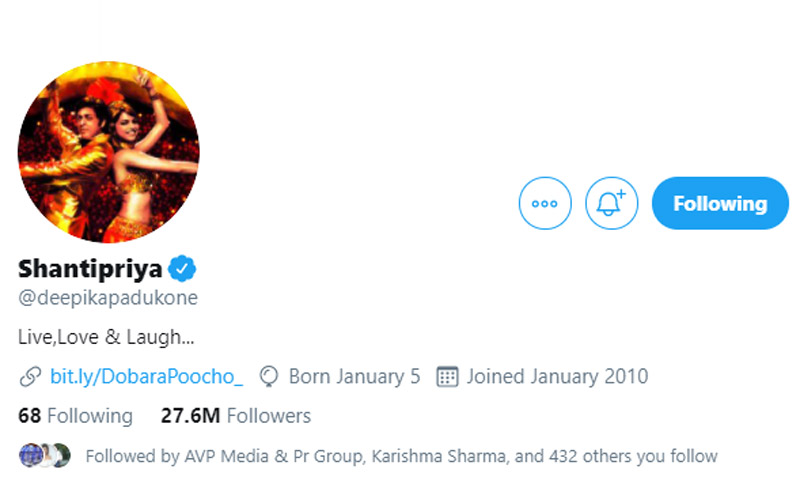 If one starts guessing what does the name signify then it is interesting to note that Deepika had played the characters of Shantipriya and Sandhya aka Sandy in her debut movie.
Apart from changing the name, she also posted a new DP with Shah Rukh from the song 'Dhoom Taana'.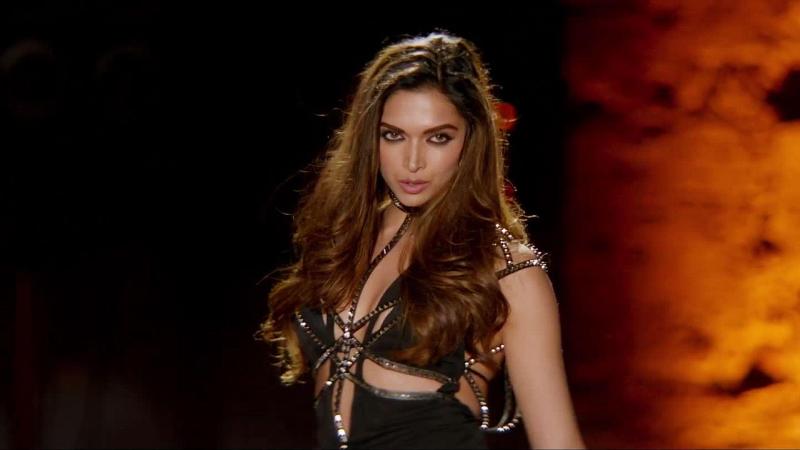 Interestingly, the revenge-cum-reincarnation flick emerged as one of the major hits of 2007.