Abhishek Banerjee
Image Credit: Facebook/Abhishek Banerjee
'Why can't PM be disqualified for Didi O Didi taunts in Bengal?' Abhishek Banerjee tears into Centre
Kolkata/IBNS: Trinamool Congress leader Abhishek Banerjee Wednesday ripped into Prime Minister Narendra Modi over his "Didi O Didi" jibe while campaigning during 2021 Bengal polls and said the PM should be disqualified as well like Congress' Rahul Gandhi for insulting the women.
Speaking at a protest rally against the Centre, Banerjee said" I don't agree with what Rahul Gandhi said about the Modi community. But if he had been disqualified for his remark then why PM Modi will be spared for his Didi o Didi remark? Isn't it an insult to the women of Bengal? Why should his membership not be cancelled? He has insulted all women."
He further said: "BJP leaders like Suvendu Adhikari and the Prime Minister should be sued, sentenced and disqualified."
Abhishek Banerjee, who is the nephew of Bengal Chief Minister Mamata Banerjee said he wants a case filed against Adhikari, who is the Leader of the Opposition in Bengal within a month for his comments against a minister belonging to Scheduled Caste.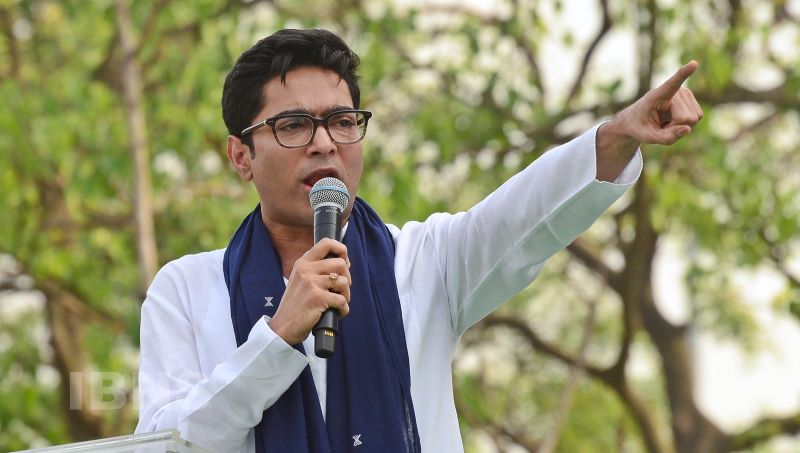 "Why If 'Modi O Modi' hurts OBC sentiments and Rahul Gandhi is sentenced to two years... Why should the leader of the opposition not be sentenced to two years jail term?" Banerjee asked.
Questioning the double standards, the TMC leader said: "Is the law separate for you? Just because I am Trinamool Congress the law is something for me and something else for you because you are with the BJP? I want to ask our legal cell, especially those who practice as lawyers, to use this Surat court judgment as a weapon... I want a petition filed on this in a month."
The Trinamool Congress, which has been seen opposing the Congress on several issues, especially in Bengal, has chosen to back Rahul Gandhi on the defamation and disqualification issue.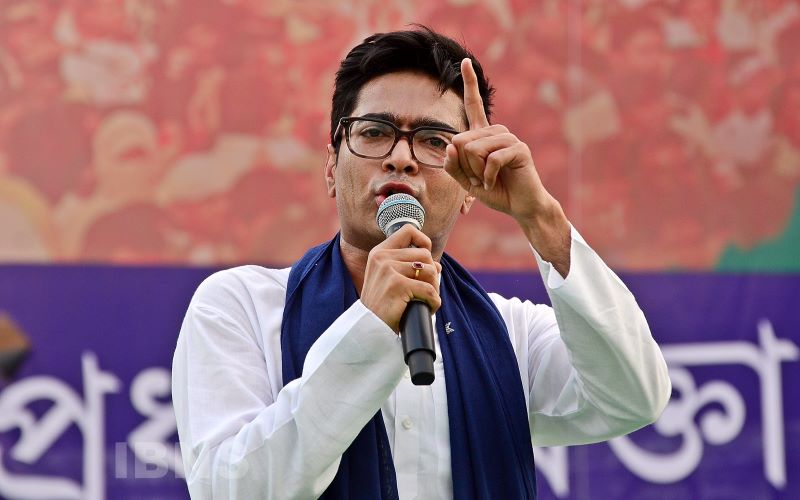 However, the party has made it clear that it is issue-based support since the matter creates a precedent and can be applied to any Opposition leader.
"We have opposed Rahul Gandhi's disqualification. Not because it is Rahul Gandhi but because of the way he was disqualified because of a comment he made… Just because he said something about the Modi surname his membership was cancelled," Abhishek Banerjee clarified.
(Inside Images: Avishek Mitra/IBNS)