Kartavya Path
PM Modi unveils Netaji statue at Kartavya Path
New Delhi: Prime Minister Narendra Modi Thursday evening unveiled a statue of Netaji Subhas Chandra Bose at India Gate as he also inaugurated a stretch of the revamped Central Vista Avenue christened as Kartavya Path, which was the erstwhile Rajpath, the iconic venue of the Republic Day parade each year.
PM Modi paid floral tributes to Netaji at the unveiling.
The stretch from Rashtrapati Bhavan to India Gate has been refurbished with red granite walkways with greenery added to all sides.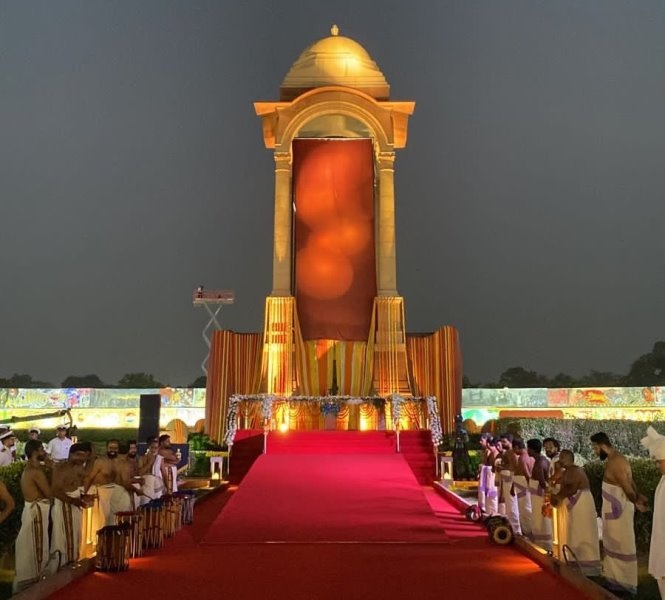 All these are in line with the prime minister's second 'Panch Pran' for New India amid the Amrit Kaal celebrations that aims to remove "all traces of colonial past" from both mindset and locales.
The road runs from Rashtrapati Bhavan on Raisina Hill to National Stadium in the capital.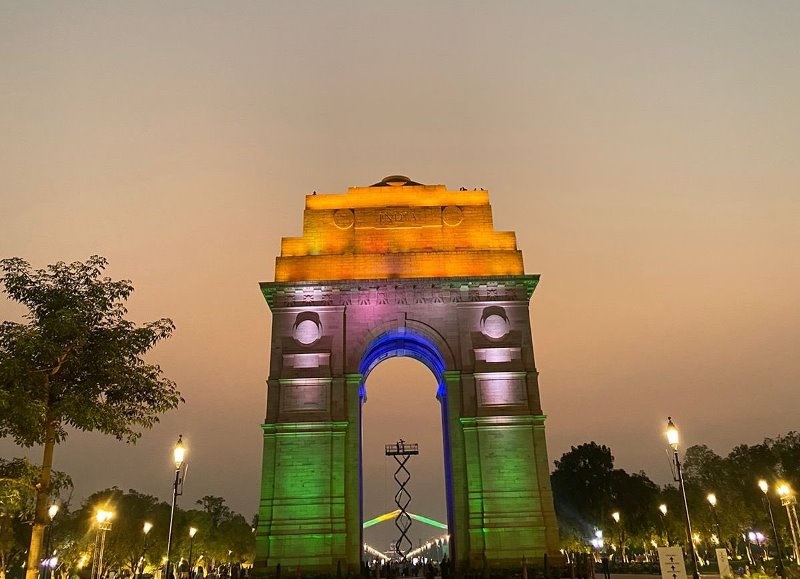 The renaming also metaphorically sets to symbolise the shift from erstwhile "Rajpath" being an icon of power to "Kartavya Path" being an example of "public ownership and empowerment", the PMO said as much.