Kashmir
Kashmir: Two-day shopping festival organised in Srinagar ahead of Eid-al-Adha
Srinagar/IBNS: A two-day shopping festival or an expo was organised at Lal Chowk in Jammu and Kashmir's Srinagar ahead of Eid-al-Adha.
The expo was organised by JK Youth Federation.
The festival, which has various stalls, is aimed at the young generation and the tourists.
"We thank Jammu and Kashmir police and administration for helping us to organise this festival," Tavesh Bhukari from JK Youth Federation said.
"Some cultural items have also been sold... We thought a cultural atmosphere would be created through the festival," Bhukari added.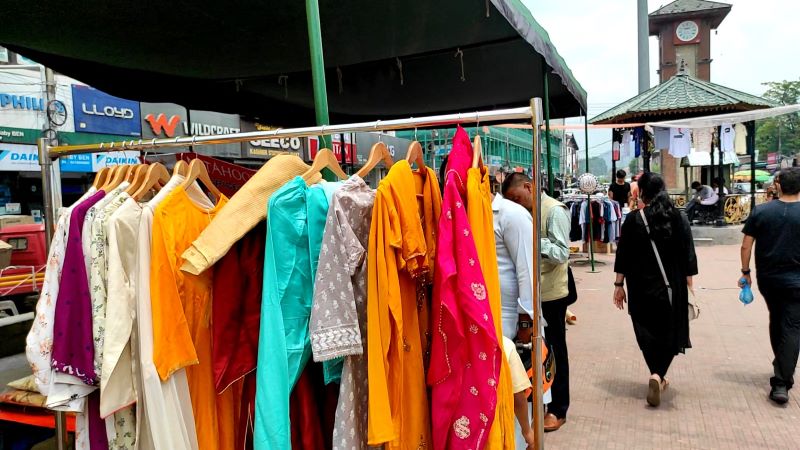 Eid-al-Adha will be celebrated in India Sunday.