Indian Army
Indian Army organise medical camp in Arunachal Pradesh, football match in Assam
Guwahati/IBNS: Troops of Lekhapani and Rupai battalions of the India Army's Red Shield Division under the aegis of Spear Corps on Monday organised a medical camp in Changlang district, Arunachal Pradesh and a friendly football match for locals in Tinsukia district of Upper Assam.
More than 230 locals including boys and girls residing in remote areas of Changlang district were administered treatment and Covid vaccines at the medical Camp by the Indian Army.
A friendly football match between troops of the Rupai battalion was organised to create bonhomie and sportsmanship.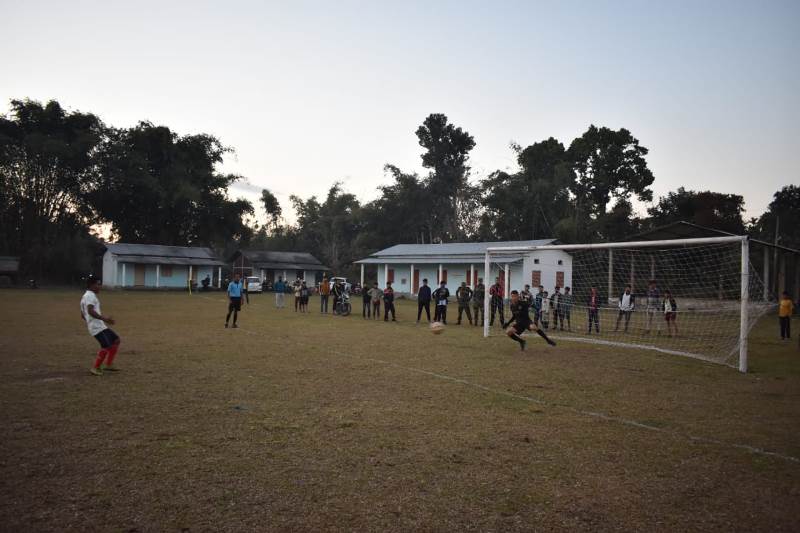 The local youth participated and earned applause from everyone. At the end of the match, refreshments were given to all