Akilesh Yadav
Image credit: UNI
Samajwadi Party chief Akhilesh Yadav will contest UP Assembly polls
Lucknow: Samajwadi Party president Akhilesh Yadav might contest the Assembly polls in Uttar Pradesh this time.
SP sources told UNI today that party president will contest the assembly polls.
BJP chief minister Yogi Adityanath already announced to contest from Gorakhpur seat, now it is the turn of Akhilesh Yadav to join the political battle.
" In a day or two , Mr Yadav himself will announce from which seat he will contest," sources told UNI.
Earlier Akhilesh had said he would not contest the polls and would prefer to focus on every seat in the state. Presently he is Lok Sabha MP from Azamgarh.
Akhilesh Yadav's sister-in-law Aparna Yadav joins BJP ahead of UP Assembly polls
If Akhilesh Yadav contests, then it will be the first time, he will throw his hat in the rings of the assembly polls.
Meanwhile, Akhilesh's, sister- in-law Aparna Yadav joined the Bharatiya Janata Party on Wednesday.
Assembly elections will be held in seven phases in UP between Feb 10 to Mar 7.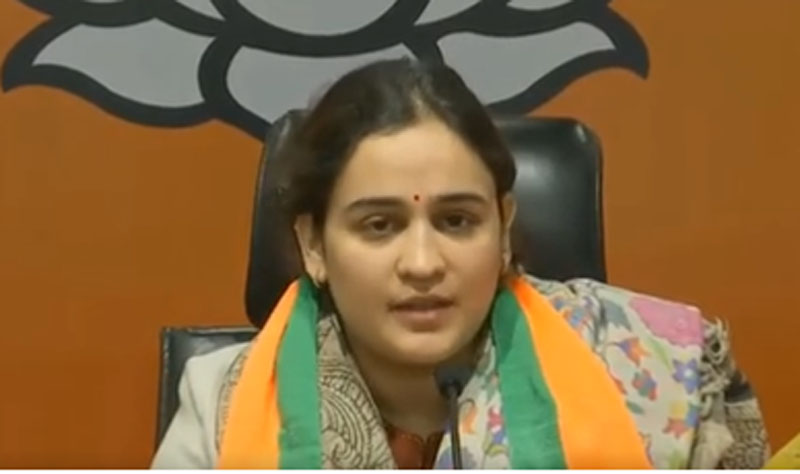 Apart from UP, elections would be held in four other states namely Punjab, Uttarakhand, Goa and Manipur within this time frame.
Counting of votes will take place on Mar 10.