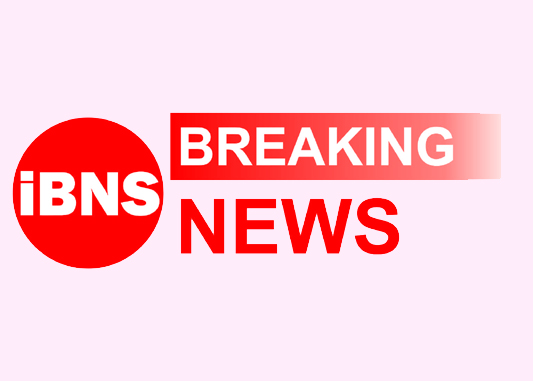 USA I Tornados
Tornadoes devastate six states in USA, over 50 feared dead, Kentucky worst hit
Devastating tornadoes ripped through six states of Arkansas, Illinois, Kentucky, Missouri, Mississippi and Tennessee in USA killing at least 50 people, media reports said.
According to CNN, at least 50 people are feared dead after nearly 30 tornadoes barreled through southwestern Kentucky late Friday. Other deaths have been reported in Arkansas and Illinois, it said.
BBC quoted Kentucky governor Andy Beshear warning that "more than 50 people are thought to have been killed by tornadoes overnight and the figure could double in the worst ever tornadoes."