Manipur Accident
Five security personnel injured in road mishap in Manipur's Noney
Guwahati: At least five security personnel were injured after an escort vehicle of the convoy of Manipur BJP president met with an accident in Noney district on Tuesday.
One critical injured security personnel was airlifted to Imphal for better treatment.
The incident took place at Joujantek village on Bishnupur-Khoupum road.
According to the reports, the security personnel of the escort vehicle were injured when it collided with an ambulance.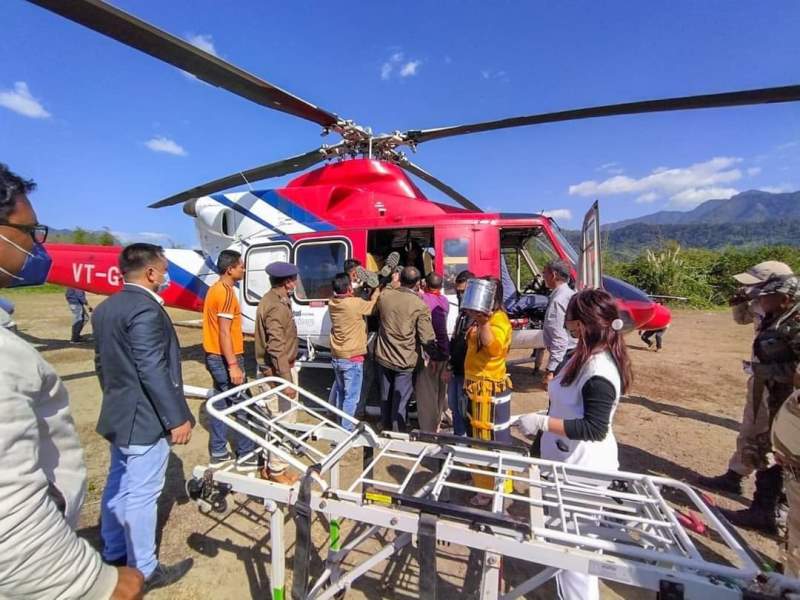 Sources of Manipur BJP said the vehicle of the state BJP president was not involved in the road accident.
Following the incident, the injured security personnel were rushed to nearby hospital and one among them was airlifted to Imphal.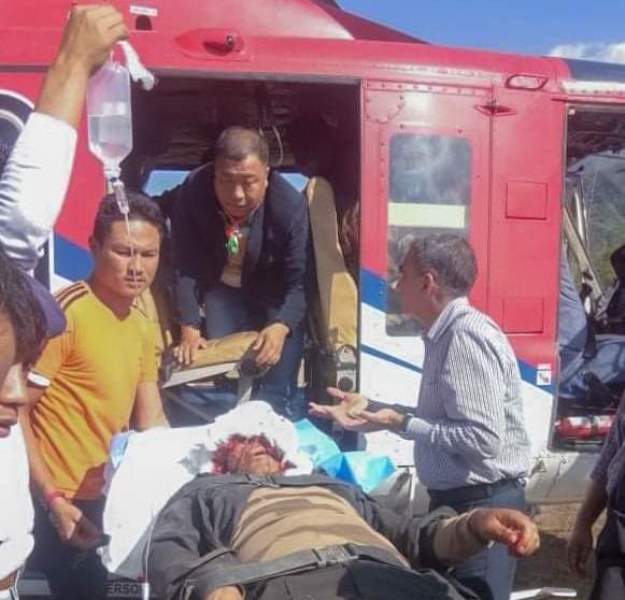 (Reporting by Hemanta Kumar Nath)