Taliban
Image: Xinhua/UNI
India talks to Taliban in Doha, issue of Indians stranded in Afghanistan discussed
New Delhi: In the first official contact with the Taliban, the group which is set to form a government in Afghanistan, a meeting took place on Tuesday between the Indian Ambassador to Qatar, Deepak Mittal, and the Head of Taliban's Political Office in Doha, Sher Mohammad Abbas Stanekzai.
The meeting, on the request of the Taliban side, was held in the Indian Embassy in Doha, said an official statement.
The discussions focused on the safety, security and early return of Indian nationals stranded in Afghanistan. The travel of Afghan nationals, especially minorities, who wish to visit India also came up in the talks, the statement said.
''Ambassador Mittal raised India's concern that Afghanistan's soil should not be used for anti-Indian activities and terrorism in any manner," read a statement.
''The Taliban Representative assured the Ambassador that these issues would be positively addressed,'' the statement said.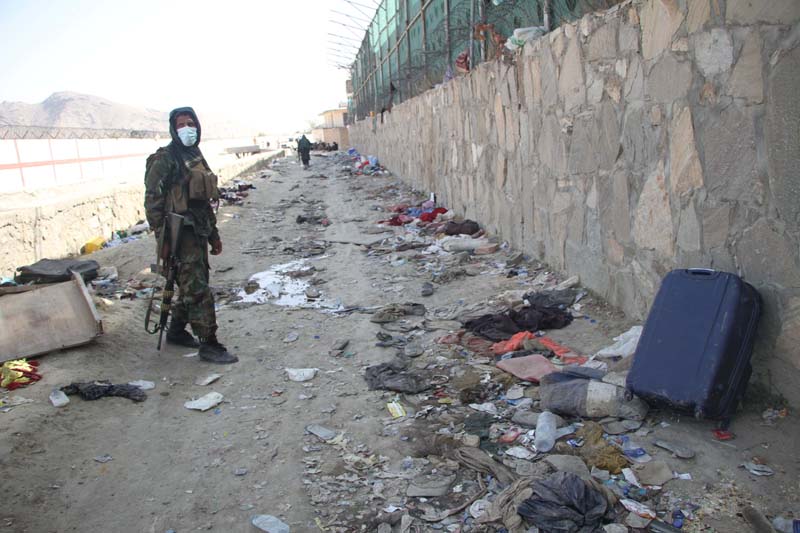 The meeting in Doha comes as the US has completed its withdrawal after 20 years of its presence in Afghanistan, and the Taliban are set to form the government.
The meeting also comes a day after the UN Security Council, meeting under India's month-long presidency, adopted a resolution on Afghanistan, calling on the Taliban to stick to its commitments on assurance of safe travel and that Afghan territory would not be used for any kind of terrorist activities against another country.
Though India has been in touch with the Taliban, like during the last Doha talks on August 12-13, it was as part of an international negotiating team. But Tuesday's meeting is a one-on-one official discussion, where India has put up its concerns directly to the Taliban.
Stanekzai has also close links with India, having trained at the Indian Military Academy (IMA) in Dehradun in the 1980s.
On Saturday, Stanekzai had said that the Taliban wanted to maintain "good relations" with India.
(With UNI inputs)