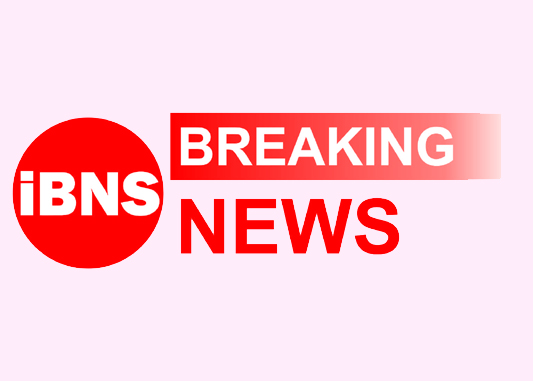 Narada Scam
Narada scam: Firhad Hakim, Subrata Mukherjee, Madan Mitra and Sovan Chatterjee granted interim bail 
A special court in Kolkata on Monday granted interim bail to Kolkata administrator Firhad Hakim, West Bengal Minister Subrata Mukherjee, MLA Madan Mitra and former city Mayor Sovan Chatterjee in connection with the Narada case.
They were all arrested earlier in the day.
The episode triggered a political firestorm in the state.
Sources in the CBI told IBNS that they are likely to move to the High Court.
In a show of support, West Bengal Chief Minister and TMC supremo Mamata Banerjee reached the CBI office at Nizam Palace at around 10:50 am. Not sparing a word, she went inside and reportedly asked the CBI officials about why her lawmakers were arrested unlawfully.
Banerjee, as per reports, had asked the CBI officials to arrest her.