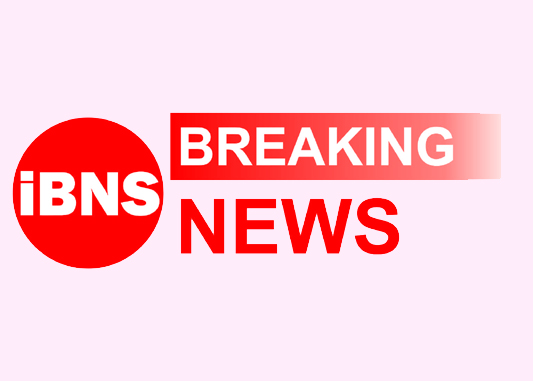 Conflicting reports on Mamata win: Report suggests counting yet to conclude
Amid the news that Mamata Banerjee has won the Nandigram seat in a cliffhanger against her former lieutenant and Bharatiya Janata Party (BJP) candidate Suvendu Adhikari, reports from the constitutency said the counting is still on and the result has not been declared officially. Mamata meanwhile addressed people emerging out of her room and asked all to return home and wait for her press conference at 6 pm. She urged everyone to take Covid19 precautions. After being in a wheel chair since mid March from an injury in Nandigram, she was seen on her feet.
Earlier, an ANI report said Mamata has won by 1,200 votes.
UPDATE: Meanwhile, without specifying if she has lost the seat or won it, Mamata Banerjee said: "I Accept Nandigram Verdict."
Her party TMC also tweeted that counting is yet to be completed in Nandigram and people should not speculate.
The counting process for Nandigram has not been completed. Please do not speculate.

— All India Trinamool Congress (@AITCofficial) May 2, 2021