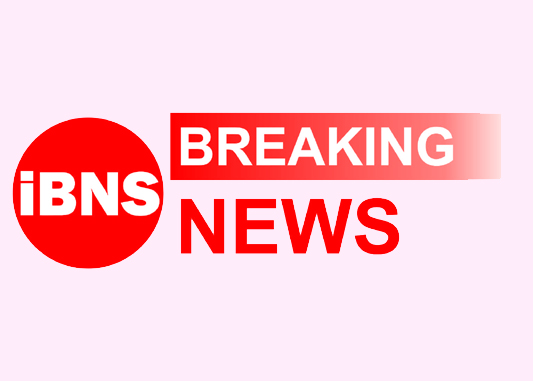 Breaking News: ECI bans Mamata Banerjee from campaigning for 24 hours
Election Commission of India has imposed a ban of 24 hours on West Bengal Chief Minister Mamata Banerjee from campaigning in any manner from 8 pm of April 12 till 8 pm of April 13.
Banerjee was accused of violating the code of conduct with her remarks over asking for Muslim votes.
The ECI also received a complaint aganist the Bengal Chief Minister for allegedly telling people to revolt against central security forces during one of her campaign rallies.
She had been served two notices last week.