Russian diplomat Maria Zakharova during a Foreign Ministry briefing in 2016/Image credit: Wikimedia Commons
Russia welcomes agreements reached between India and China over border issues
New Delhi/Moscow/IBNS: Russia on Friday welcomed the agreements reached by the foreign ministries of India and China in relation to the border tensions between the two Asian countries.
"We continue to monitor the situation at the China-India border. We welcome the agreements reached by the foreign ministers of China & India during the phone conversation on February 25," Ministry of Foreign Affairs of the Russian Federation director Maria Zakharova said in a statement.
"We respect the parties' resolve to settle the situation without foreign interference and within the existing framework of the multi-level mechanisms of bilateral dialogue," she said.
"We hope that both states, being responsible members of the international community, will be able to find mutually acceptable peaceful ways to resolve the tension as soon as possible," she added.
Troops of the Indian Army and China's People's Liberation Army (PLA) started disengaging from the Line of Actual Control (LAC) after continuous efforts of negotiations at the military and diplomatic level, the Ministry of External Affairs (MEA) informed last month.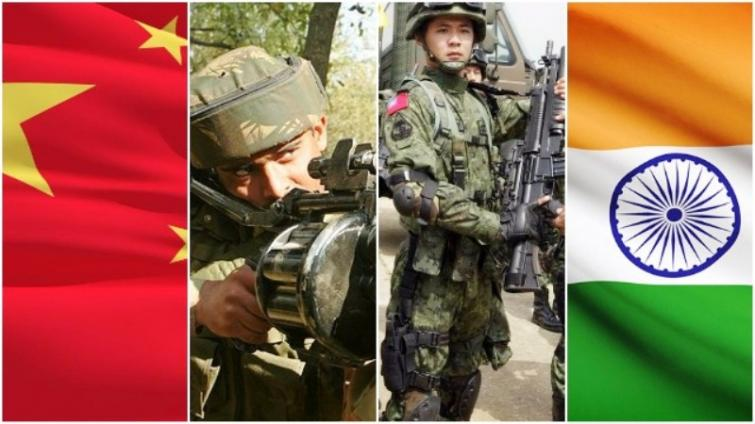 The two countries had been holding military-level talks for sveral months after tensions escalated along the LAC.
On June 15 last year, 20 Indian soldiers were killed in the line of duty in a physical clash at the Galwan Valley in eastern Ladakh.