Twitter war
Polarised Indian celebrities wage Twitter war after Rihanna's farm law protest tweet triggers a row
A Twitter war has erupted creating a sharp divide among the Indian celebrities after international pop sensation Rihanna's tweet extending support to protesting farmers in India triggered a row.
While Rihanna's tweet received support from several international celebrities like Jay Sean, Greta Thunberg, Mia Khalifa, Amanda Cerny, Lilly Singh and others, she had to face backlash from top Indian celebrities including actors and cricketers.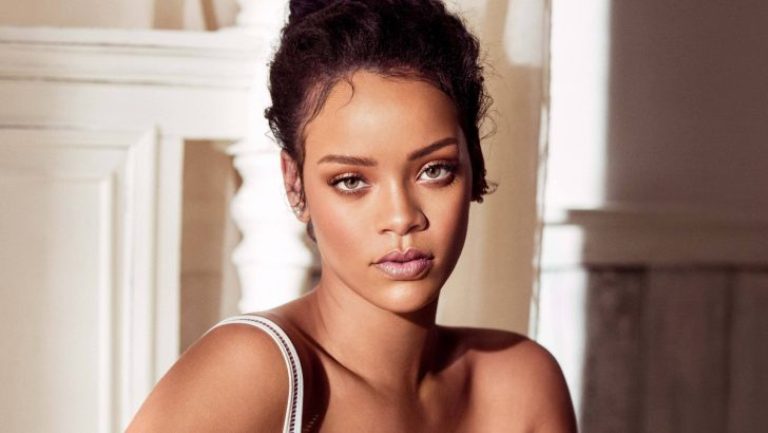 Several Indian cricketers and Bollywood personalities, including likes of Sachin Tendulkar, took to Twitter to stand in solidarity with the country and favoured the resolution of the ongoing government-farmer standoff without any foreign interference as they tweeted with the hashtag #IndiaTogether and #IndiaAgainstPropanganda.
However, the Indian celebrities faced the ire of several social media users with a counter hashtag- #SpinelessCelebs. The latter, supported by the critics of the Narendra Modi government, trended on the micro-blogging site on Thursday.
Joining the list of netizens and countering the earlier #IndiaTogether tweets, another group of celebrities, actors and filmmakers like Taapsee Pannu, Sayani Gupta, Richa Chadha, Hansal Mehta, Swara Bhasker and Shibani Dandekar slammed "identical" tweets and asked these celebrities to grow a spine instead.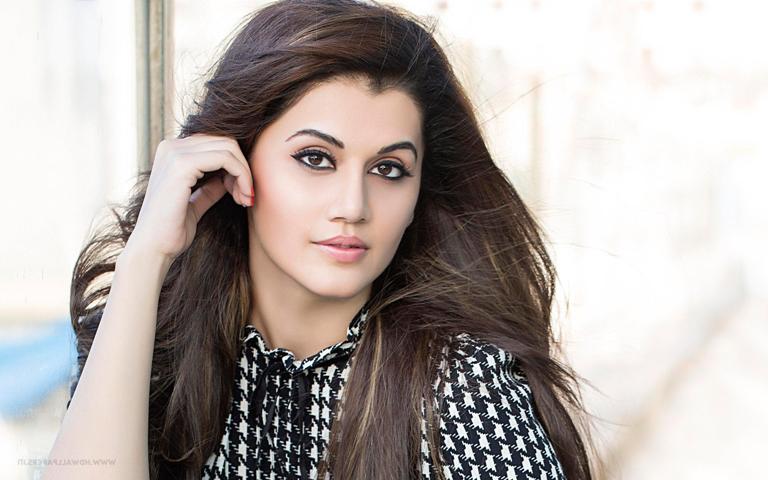 Expressing her views, actor Taapsee Pannu wrote: "If one tweet rattles your unity, one joke rattles your faith or one show rattles your religious belief then it's you who has to work on strengthening your value system not become 'propaganda teacher' for others."
Actor Sayani Gupta posted: "Dear Indian celebrities/ actors/ sportsmen/ musicians/ stars, Grow some spine. Love."
In another tweet slamming the "bhakts" (as ardent Modi supporters are often referred to), she wrote: "Aiyooo! The cute Bhakts have awakened! (You know that moment in a zombie film climax, when the zombie was looking elsewhere, and a human was cautiously stepping away, and bam! It suddenly turns to him.) Just got that feeling!"
Designer Farah Khan Ali tweeted: "Disappointed with the fraternity tweeting identical tweets that make it more like a marketing gimmick. Whatever their reasons & I'm no one to judge at least u could have tried to make it more original. Now you have given yourselves away. Reel Life Heroes VS Real Life Heroes Folded hands."
She also wrote: "Dear Govt, This great country of ours has survived many invasions, invaders, infighting, political upheavals et all. All Govts came &went, &my country outlived all of you. My country is stronger than you and the sooner you realise that it will help her. Don't divide us. Unite us."
She followed it up saying: "It took one tweet of @rihanna to make the MEA and Govt to react to the farmers. Why did it take that long? There is no propaganda. The only propaganda that is happening is the one being created by the ones who want anarchy in our country. A divided country is easier to rule."
Taking a dig at the #IndiaTogether hashtag, filmmaker Hansal Mehta shared his thoughts titled "The plan to destabilise our country has been unearthed. On facebook."
Actor Swara Bhasker also took a sarcastic dig at those who spoke on the issue.
These counter-reactions followed several tweets and posts by Indian cricketers and Bollywood personalities after Rihanna shared a news article by CNN related to farmers' protest in India's national capital and wrote: "Why aren't we talking about this #FarmersProtest?"
Here are some of the #IndiaTogether tweets by celebrities: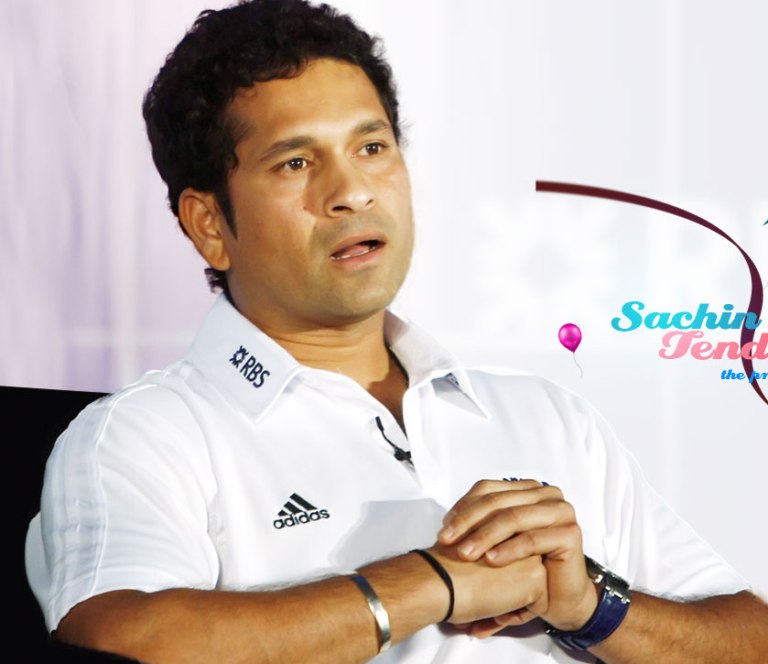 Sachin Tendulkar tweeted, "India's sovereignty cannot be compromised. External forces can be spectators but not participants. Indians know India and should decide for India. Let's remain united as a nation."
Anil Kumble tweeted, "As the world's largest democracy, India is more than capable of taking her internal issues to amicable solutions. Onwards and upwards."
Virat Kohli tweeted, "Let us all stay united in this hour of disagreements. Farmers are an integral part of our country and I'm sure an amicable solution will be found between all parties to bring about peace and move forward together."
Yuvraj Singh tweeted, "As proud citizens of our beloved India, let's stand united in this hour of crisis. There is no problem that cannot be resolved. Our farmer community is the lifeblood of this nation and I am confident that a peaceful resolution will be reached soon."
Akshay Kumar tweeted, "Farmers constitute an extremely important part of our country. And the efforts being undertaken to resolve their issues are evident. Let's support an amicable resolution, rather than paying attention to anyone creating differences."
Lata Mangeshkar tweeted, "... India is a glorious nation and we all Indians stand with our heads held high. As a proud Indian, I have full faith, that any issues of problems that as a country we face; we are fully equipped to resolve them amicably, keeping the interest of our people in mind. Jai Hind."
Ajay Devgn wrote: "Don't fall for any false propaganda against India or Indian policies. Its important to stand united at this hour w/o any infighting Folded hands #IndiaTogether #IndiaAgainstPropaganda"
Indian government reacts:
Prior to the series of tweets posted by the popular Indian personalities, India's Ministry of External Affairs (MEA) called the "social media hashtags and comments" by celebrities "neither accurate nor responsible".
In a strong worded response, MEA spokesperson Anurag Srivastava said, "Before rushing to comment on such matters, we would urge that the facts be ascertained, and a proper understanding of the issues at hand be undertaken.
"The temptation of sensionalist social media hashtags and comments, especially when resorted to by celebrities and others, is neither accurate nor responsible."
Srivastava has alleged some "vested interest groups" are trying to "mobilise international support against India".
"Instigated by such fringe elements, Mahatma Gandhi statues have been desecrated in parts of the world. This is extremely disturbing for India and civilised society everywhere," he added.
Farm laws row:
The farmers, mostly from Punjab and Haryana, are camped at the Delhi borders since Nov 26, 2020, protesting against the agricultural reform which they fear would leave them at the mercy of big corporate houses.
Though more than 10 rounds of talks have already occured between the representatives of the government and protesters, the stalemate is still continuing as the farmers demand the repeal of the three new farm laws and a legal guarantee of the Minimum Support Price (MSP) for their produce.
The farmers' tractor rally turned violent on Jan 26 in the national capital claiming the life of at least one farmer and injury to more than 100 police personnel. A group of protesters also hoisted a Sikh religious flag atop Red Fort, a symbol of Indian power and national pride.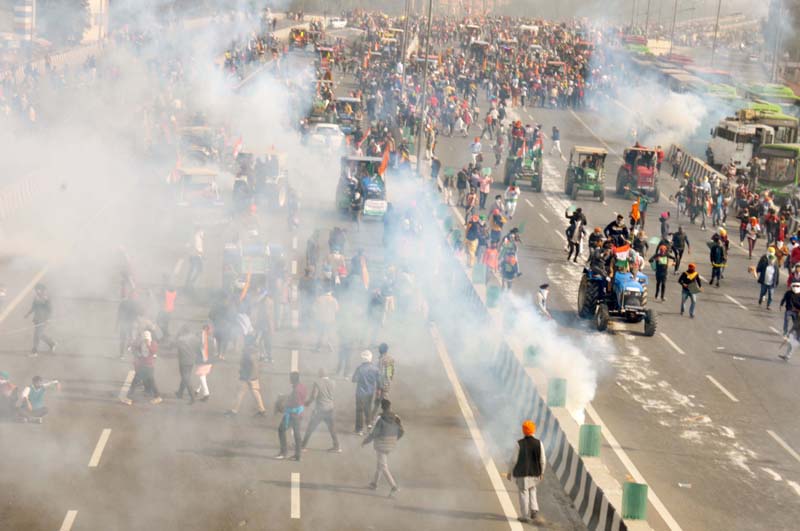 Rihanna's image credit: Wallpapercave.com
Farmers' protest image: UNI
All other images: Free wallpaper