Israel Embassy Blast
UNI
Israel Embassy: NSG officials arrive at Delhi blast site, no clue yet
New Delhi/UNI: A team of National Security Guard (NSG) on Saturday afternoon visited the blast site near Israel embassy at A P J Abdul Kalam road here, reports said.
An unidentified half-burnt piece of cloth and a polythene recovered from the site are being examined.
A letter addressed to Israeli authorities has also been found but the police have not disclosed its content so far.
According to reports, the police are examining the CCTV footage in the radius of the blast but yet to find any concrete clue.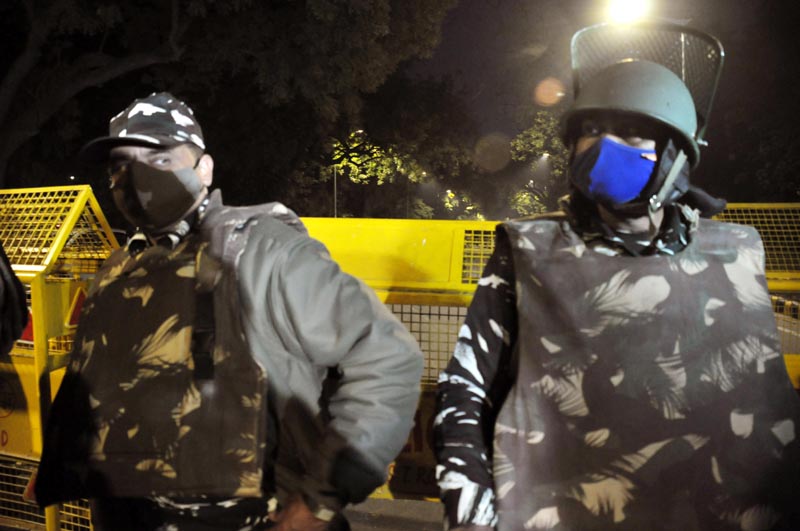 On Friday evening, a light intensity blast occurred close to the embassy in which no one was hurt.
The blast took place when the Beating the Retreat ceremony was under at Vijay Chowk where President Ram Nath Kovind, Prime Minister Narendra Modi were present among the other dignitaries.
Windscreens of three to four cars parked near the site were damaged in the incident.
Friday was also the 29th anniversary of diplomatic relations between India and Israel.
Indian establishment has assured full protection to Israeli diplomats and other staff.