WhatsApp Privacy Policy
WhatsApp privacy debate: Signal sees unprecedented downloads after Elon Musk tweet
Instant messaging app Signal, which was a favourite amongst a niche audience, has witnessed an unprecedented increase in downloads in the last two days after a simple, two-word tweet from SpaceX founder Elon Musk.
On January 7, Musk tweeted "Use Signal"- his two cents on the ongoing WhatsApp privacy debate.
Ever since his tweet, Signal has emerged as the top free instant messaging app in India, beating WhatApp. There has been so much increase in its users, that the company has said that it is witnessing delays in phone number verifications of new accounts.
For the uninitiated, it started after WhatsApp, a Facebook owned instant messaging app and one of the most used in India, revised its privacy policy.
WhatsApp has given its 400 million users in India a February 8, 2021 deadline to accept its new policy or face account deletion.
Ever since the company was bought by Facebook in 2014, there have been apprehensions about the app sharing information with the parent organisation.
According to reports, WhatsApp already shares the following information with Facebook and other platforms: Mobile device information, IP address, WhatsApp payments information, service information, interaction information and phone number.
Apart from the following, the instant messaging app is also collecting device hardware level information now.
According to the Apple App Store, Facebook Messenger collects the most amount of data, closely followed by WhatsApp. What is worrying is that they both belong to the same parent organisation.
Both Messenger and WhatApp collect the following according to the App Store:
Whatsapp: Device ID, User ID,Advertising Data, Purchase History, Coarse Location, Phone Number, Email Address, Contacts, Product Interaction, Crash Data, Performance Data, Other Diagnostic Data, Payment Info, Customer Support, Product Interaction, Other User Content
Messenger: Purchase History, Other Financial Info, Precise Location, Coarse Location, Physical Address, Email Address, Name, Phone Number, Other User Contact Info, Contacts, Photos or Videos, Gameplay Content, Other User Content, Search History, Browsing History, User ID, Device ID, Product Interaction, Advertising Data, Other Usage Data, Crash Data, Performance Data, Other Diagnostic Data, Other Data Types, Browsing History, Health, Fitness, Payment Info, Audio Data, Gameplay Content, Customer Support, Sensitive Info, iMessage, Email address.
These are enough worrying signs for many users, who now want to move to a safer app.
Naturally, the tech savvy Musk, who seems to have a solution for almost everything, suggested Signal.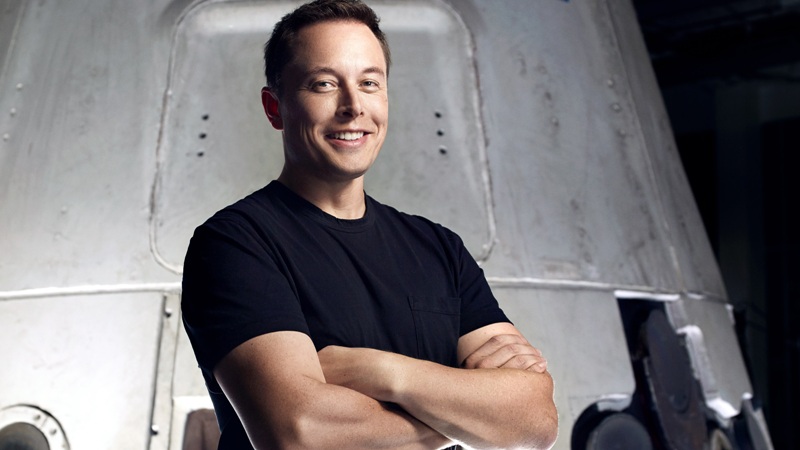 Elon Musk. Photo: Wallpaper
So how safe is the app that Elon Musk tweeted about? A lot safer. In fact, the only personal data that Signal stores is the user phone number. Even Telegram stores user ID, contact information and contacts. Signal, akin to WhatsApp, uses the end-to-end encryption.
Interestingly, WhatsApp integrated this security in 2016 after it cooperated with Moxy Marlinspike's Open Whisper Systems.
In the present day, Open Whisper Systems exists as Signal Messenger. The app has managed to become the number one free app on App Store in India, according to reports.