Bengal Government
Avishek Mitra/IBNS
Bengal Govt's Rs. 50K Durga Puja dole can only be used in 'public interest', not in decoration, entertainment, amusement: Calcutta HC to State
Kolkata/IBNS: A division bench of the Calcutta High Court on Friday passed an interim order that all the Durga Puja committees in West Bengal, which have been granted a dole of Rs. 50,000 each by the state government, can spend the "public money" only in public interest.
The court directed that 75% of the amount had to be spent to buy Covid-19 protective equipment, including masks and sanitisers, while the clubs or puja committees had to expend the remaining 25% in awareness promotion and community-policing or community oriented policing (COP).
While hearing a Public Interest Litigation (PIL) filed by CITU leader from Durgapur, Saurav Dutta, challenging Bengal government's decision of permitting Durga Puja and granting Rs. 50,000 to each puja committee, a division bench of Calcutta HC's Justice Sanjib Banerjee and Justice Arijit Banerjee also ordered that the government granted dole could not be used in other purposes like decoration, amusement or entertainment.
The division bench also observed that there was a discrepancy between what the Chief Minister announced and what the government mentioned in its notification regarding the Rs. 50,000 puja grant.
The court also asked the state police's DG to print leaflets to inform all the puja committees about the court's interim order.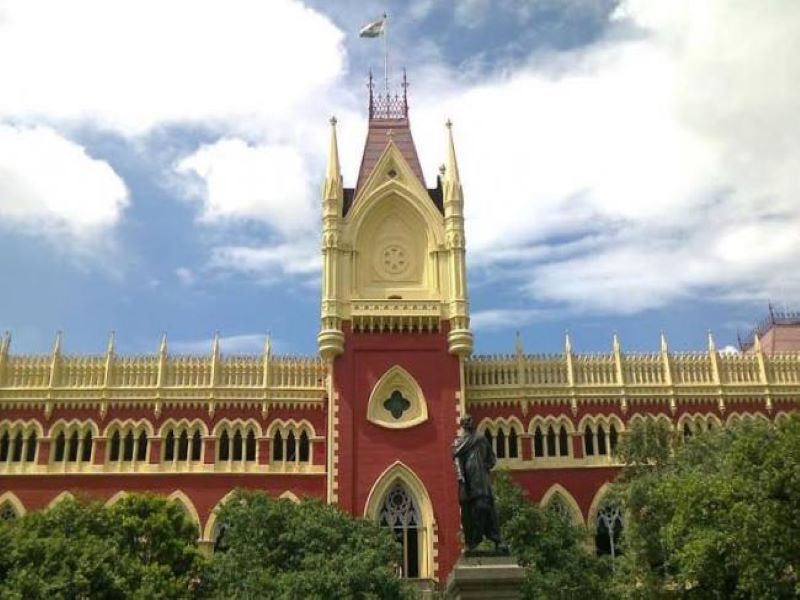 The division bench of the Calcutta High Court has directed the state government to collect all the details of the dole's expenditure, including bill-vouchers, and to submit those before the court as an affidavit.
The division bench said that it will hear the matter again after Laxmi Puja (Oct 30).
Since 2018, the Bengal government has been granting this dole to thousands of durga puja committees across the state.
In 2018, Rs. 10,000 was granted to each Durga Puja committee, and next year the grant was increased to Rs. 25,000 while in 2020, CM Mamata Banerjee had announced to rise the amount to 50,000.