Jammu and Kashmir witnessing political freshness with JK People Justice Front
Srinagar: There seems to be a political paradigm shift in Jammu and Kashmir as new political parties are emerging in the scenario to give the state a new hope.
A meeting was held at Dak Bunglow, Sumbal, Bandipora under the Chairmanship of Aga Syed Abbas Rizvi on Sunday and the images were one of robust optimism among the party workers.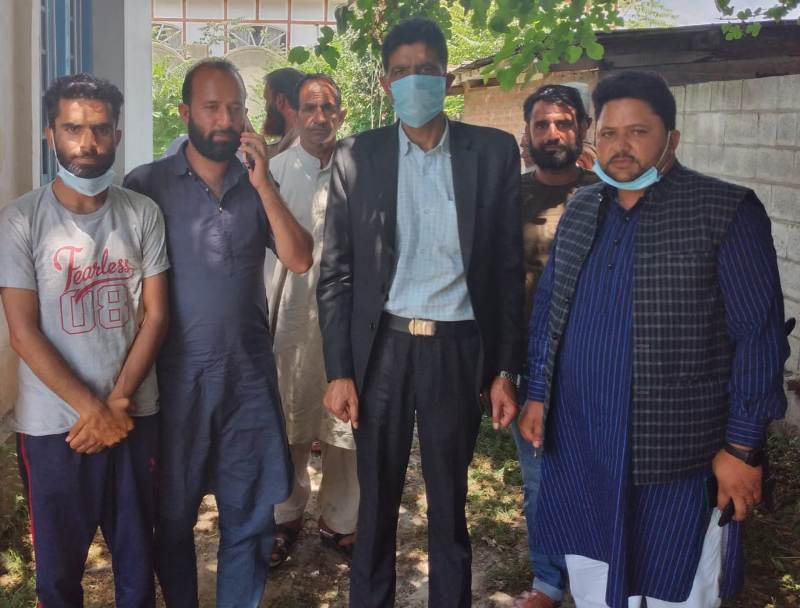 The meeting was attended by the Chairman Municipal Corporation Jehangir Hussain, Counsellors and Sarpanchs of various nearby villages.
The Chairman of Municipal Corporation, along with counsellors and Sarpanchs, joined the party JK People Justice Front in the presence of Aga Syed Abbas.
They all promised to support the party in extending it to the whole of Jammu Kashmir along with Ladakh - Kargil, regions.
Chairman of JK People Justice Front, Aga Syed Abbas Rizvi in his speech emphasised on Sufism, Humanisim and Pluralism.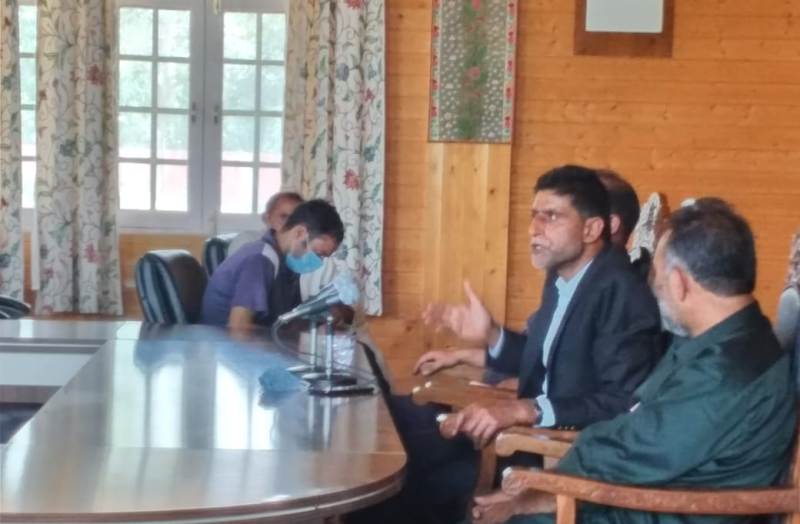 He said in the past Sufism played the role of peace and unity among Hindus, Muslims, Sikhs of Jammu and Kashmir.
But from the last few decades, Sufism was targeted by some miscreant sects in order to create disunity among Hindus, Muslims and others.
Aga Syed Abbas Rizvi said that the main motive of the party is to spread Sufism in order to maintain peace and unity throughout Jammu-Kashmir