Amid rising COVID-19 cases Rahul Gandhi slams Modi govt over 'failed lockdown'
New Delhi/IBNS: Congress leader Rahul Gandhi on Friday slammed the Narendra Modi government for not being able to contain the spread of the novel coronavirus, which is on a continuous rise in the country despite a nearly 70-day lockdown.
Rahul stated the lockdown as a failed one as he compared the same with countries who have been able to control the spread of the contagion.
In a tweet, he provided 5 graphs of which four belong to European countries' rate of infection like Spain, Italy, Germany and UK where there has been a gradual decrease in the number of COVID-19 cases per day.
Whereas the graph representing the Indian infection rate showed a steep rise.
The Indian government had imposed the nationwide lockdown since Mar 25 and then extended it three times before announcing a staggered exit from the same June 1 onwards.
At present, the lockdown is limited to only containment zones.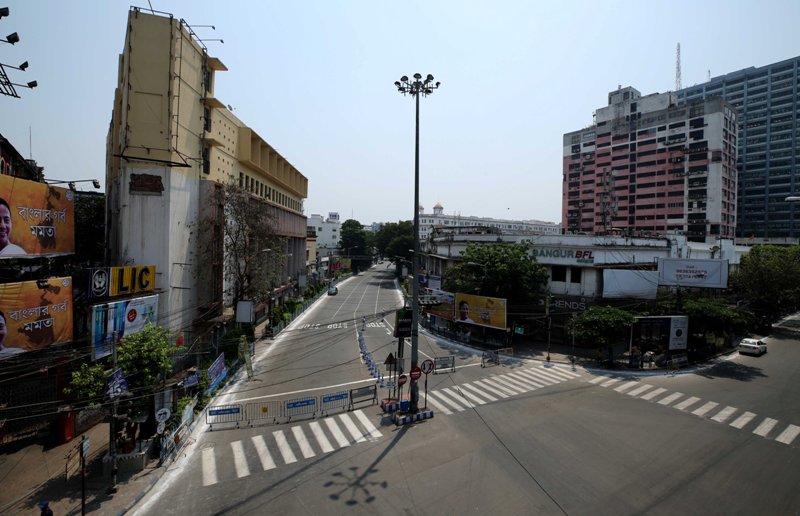 Rahul Gandhi has been criticising the government's handling of the pandemic for weeks now.
He even raised the alarm that the government is not taking the "threat seriously" when the Centre was preparing for US President Donald Trump's visit to India in February.
With the ease of restrictions, India has been witnessing a rapid surge in the number of cases per day.
With 2.26 lakh cases and over 6,300 deaths, India now ranks as the 7th worst-hit nation in terms of total cases.
In terms of both total infections and fatalities, India has surpassed China from where the contagion had originally emerged in late last year.
India's lockdown for over two months has also hit the country's economy especially leaving lakhs of poor and migrant workers out of jobs, food or shelter.