Image credit : Pixabay
56-year-old, who tested positive for COVID-19 in Mumbai's Dharavi, dies
Mumbai/IBNS: Raising concern of a possible community outbreak, one person who tested positive for the highly contagious COVID-19 in Mumbai's Dharavi, the largest urban slum cluster in Asia, died on Wednesday.
According to reports, the 56-year-old has been shifted to the Sion hospital and seven other residents of the same house have been quarantined. They will be tested on Thursday.
As a precautionary measure, the authorities have sealed the building, which is located in a redeveloped part of Dharavi.
Maharashtra has already emerged as the biggest hotspot of the coronavirus outbreak in the country and the death from this infection in a congested slum like Dharavi has raised the panic more.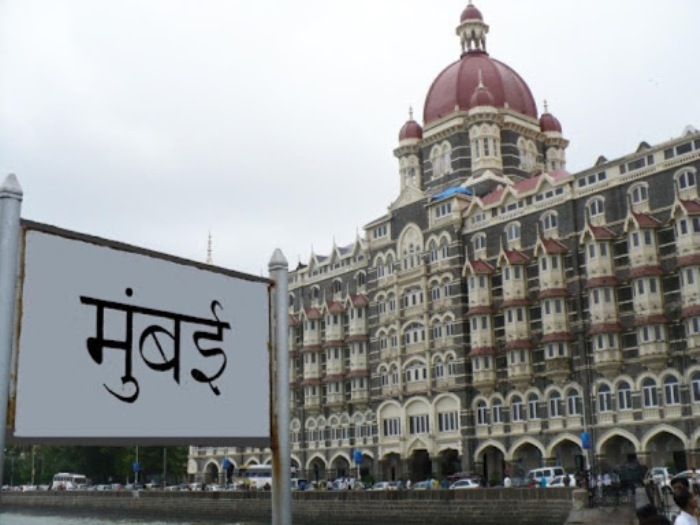 The western stated has already registered more than 300 cases with Mumbai alone recording a sharp spike in the number of infections after 59 people tested positive over a 24-hour period.
The deadly virus has so far infected 336 people in the state and claimed the lives of 16.
Two nurses tested positive at the city's Jaslok Hospital after which it shut down the Out-Patient Department.
While 1.3 billion people in the country are observing the 21-day lockdown to combat the deadly virus, the total number of COVID-19 cases across India rose to 1,637 on Wednesday. Out of which, 1,466 cases are active, 38 people have died so far.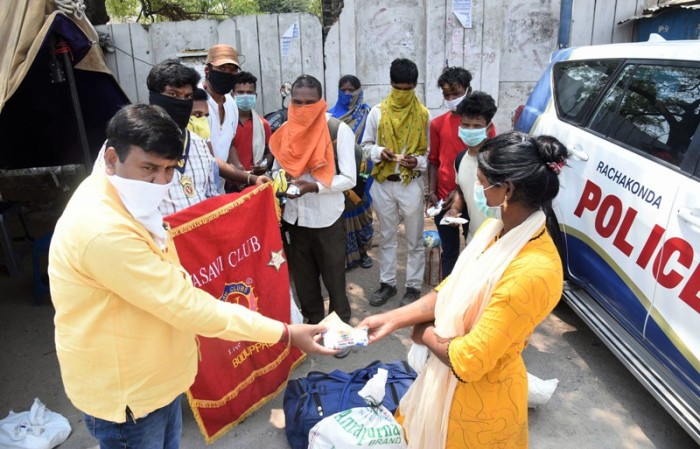 Globally the total number of Coronavirus positive cases stand at 887,067 with 44,262 deaths. Nearly 2 lakhs people recovered.