Image Credit: aitcofficial.org
COVID-19 crisis: Mamata Banerjee writes to Centre seeking sanction of Rs. 25000 cr for her state
Kolkata/IBNS: West Bengal Chief Minister Mamata Banerjee on Wednesday wrote to the Centre urging the latter to sanction Rs. 25000 crores grant for her government to cope up with the economic crisis as a result of the Coronavirus outbreak in the entire country including the eastern state.
In her letter, she pointed out that owing to the 21-day nationwide lockdown to combat Coronavirus, no revenue is flowing from businesses.
Amidst this crisis, she stated that her government is fulfilling its commitment of providing ration to 9 crore people across her state besides paying salaries, wages and pensions to employees.
Banerjee also mentioned about the massive 'debt trap' left by the previous government which makes the situation even worse.
"The manner in which the financial situation of states is rapidly deteriorating, our suggested relaxations and debt management, even if accepted, would not be enough," she said in her letter.
"Therefore, I earnestly urge you to sanction a grant of minimum rs. 25,000 crores for the state of West Bengal and release the fund still due to us from GOI, as per my letter to you, " she appealed.
Meanwhile, West Bengal recorded the seventh COVID-19 death with a 66-year-old man from Kolkata's Nayabad area, who had tested positive for novel coronavirus and was undergoing treatment at a private health facility at Panchasayar, succumbing on Wednesday evening.
Another COVID-19 patient, a 57-year-old man from Belgharia in North 24 Parganas district died at a local private health facility on Wednesday itself.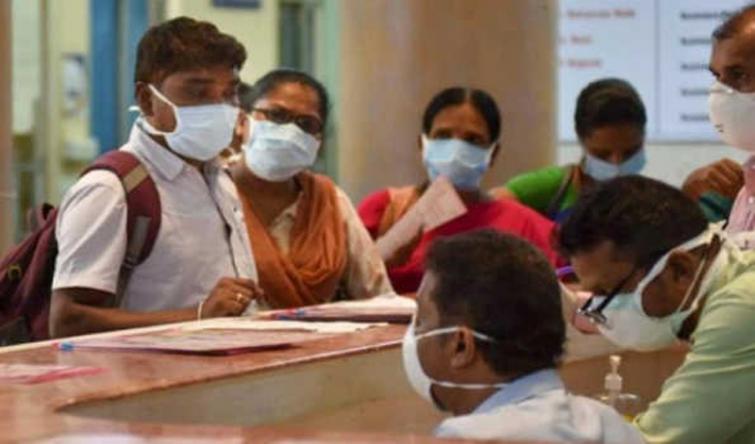 Presently, West Bengal is treating 28 COVID-19 patients at different health facilities.