Activist slams Pakistan government for raking up Kashmir issue amid COVID-19 outbreak
Islamabad/IBNS: A Kashmiri political activist has flayed the Pakistan government for raking up the Kashmir issue at a time when the entire world is combating the COVID-19 outbreak.
On Sunday, Pakistan's Foreign Office made public the contents of a letter written by Foreign Minister Shah Mahmood Qureshi to the UN Secretary-General and the president of the United Nations Security Council on March 9 regarding what he described as the "dire" humanitarian situation in Jammu and Kashmir, reported ANI news agency.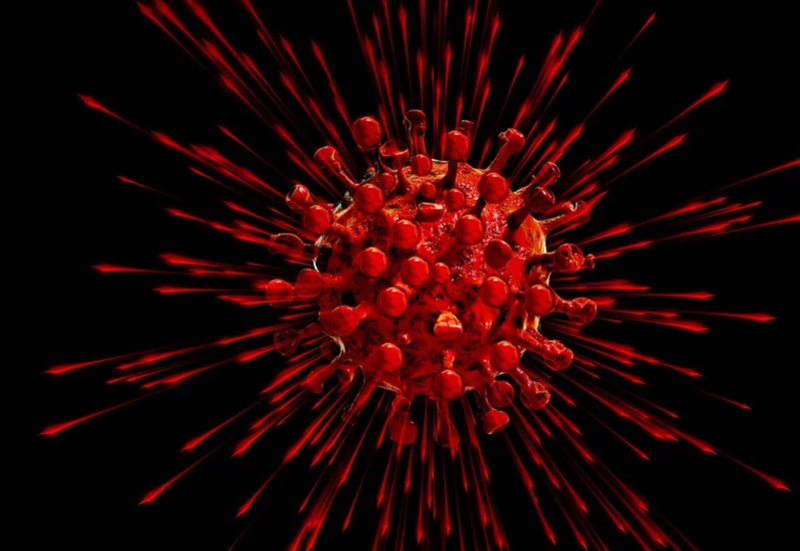 Meanwhile, Sajjad Raja, Chairman of National Equality Party JKGBL, said people in Kashmir are suffering due to the involvement of Pakistan in the region and for Pakistani sponsored `Jihad' (holy war) and infiltration.
"It's ridiculous that when the whole world is advising their citizens to stay at homes and self-isolate them in an effort to combat the outbreak of COVID-19, Pakistan is demanding that people in Kashmir Valley should roam free. This is yet another proof that Pakistan has no care for the lives and welfare of the people of Kashmir and she only plays politics to promote her heinous agenda in Kashmir," Raja was quoted as saying by ANI.
He told the news agency while Pakistan is writing a letter to the United Nations demanding to end the COVID-19 restrictions in Kashmir, in Pakistan occupied Kashmir (POK), Police in Kotli have killed a youth named Zeeshan for violating the restrictions imposed by the government.
Sajjad Raja said a full inquiry into the circumstances which led to the death of a youth in Kotli is the need of the hour.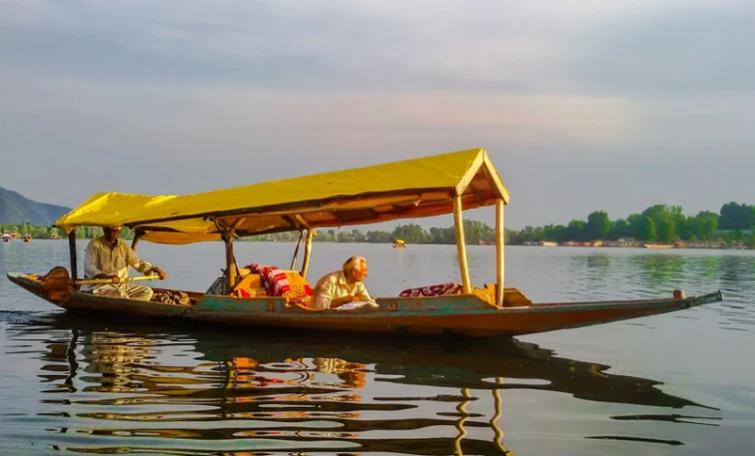 He said the police officers involved in the killing of the youth should be arrested.
"These double standards will not prevail anymore and the people of Jammu and Kashmir will never tolerate Pakistani involvement and interference into their affairs," he told the agency.
India had earlier on Mar 15 slammed Pakistan for raising Kashmir during a SAARC video-conference led by Prime Minister Narendra Modi, saying Islamabad "misused" the regional platform where a humanitarian issue was being discussed. A Pakistan Minister had called lifting of the "lockdown" in J&K at the SAARC video-conference meant for fighting Covid-19.
With 26 deaths, Pakistan has recorded 1876 confirmed COVID-19 cases at present.
There have been reports that Pakistan government has failed to implement proper steps needed to combat COVID-19.