Follow govt's lockdown rule strictly, Gautam Gambhir urges to stop COVID-19 spread
New Delhi/IBNS: Amid the spike in the number of Coronavirus positive cases and fatalities in India, cricket-turned-politician Gautam Gambhir on Monday urged people to follow the rules of lockdown seriously and avoid being a threat to the society.
In a tweet addressed to those not taking lockdown seriously, he wrote: "Either you take quarantine seriously or go to jail with your family. Don't be a threat to society and stay at home."
"We are fighting for our existence, not for our livelihood. Follow the government's lockdown guidelines strictly," he added.
खुद भी जाएँगे और परिवार को भी ले जाएँगे !
Quarantine या जेल !

पूरे समाज पर ख़तरा ना बने और घर पर रहें ! जंग नौकरी और व्यापार से नहीं, ज़िंदगी से है ! ज़रूरी सेवायें देने वाले परेशान ना हों इसका भी ध्यान रखें !
LOCKDOWN !!!! का पालन करें
जय हिंद 🇮🇳

— Gautam Gambhir (@GautamGambhir) March 23, 2020
The death toll related to COVID-19 in India reached eight on Monday after a 57-year-old man from West Bengal died of cardiac arrest.
At least 415 people have been infected by the virus so far, which originated in China's Wuhan city.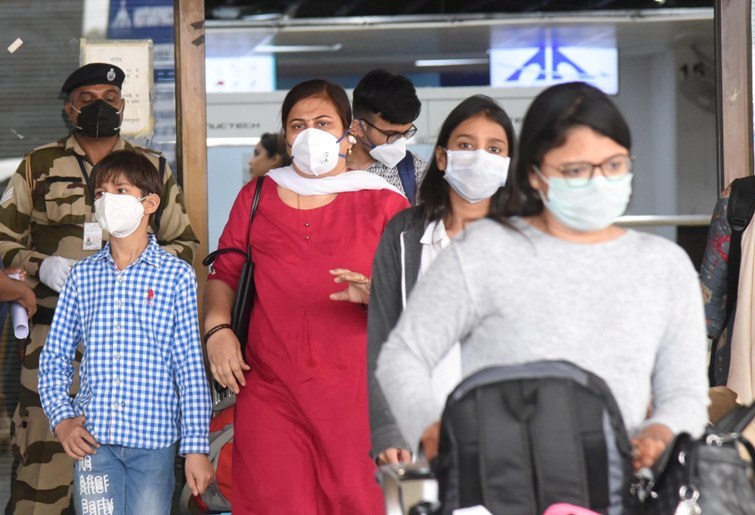 In a bid to restrict the surge of COVID 19 in the country, the Indian government on Monday announced all domestic flights will stop operating in the country from Tuesday midnight.
It is yet another step taken by the government to check Coronavirus outbreak in the nation, which has the world's second-largest population.
Earlier in the day, Prime Minister Narendra Modi said people of his country were not taking lockdown seriously.
Modi tweeted, "People are not taking lockdown seriously even now. Please save yourself, your family and follow the instructions properly. I request the state governments to make people follow the rules and laws,"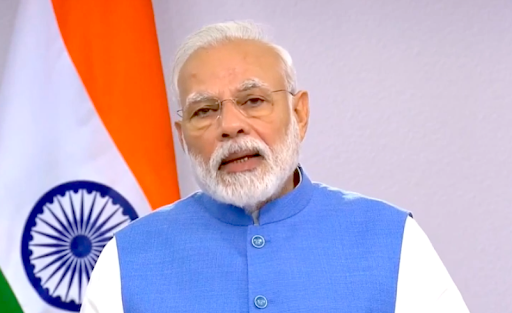 लॉकडाउन को अभी भी कई लोग गंभीरता से नहीं ले रहे हैं। कृपया करके अपने आप को बचाएं, अपने परिवार को बचाएं, निर्देशों का गंभीरता से पालन करें। राज्य सरकारों से मेरा अनुरोध है कि वो नियमों और कानूनों का पालन करवाएं।

— Narendra Modi (@narendramodi) March 23, 2020
Modi's tweet came a day after India witnessed a 14-hour long "Janata Curfew" which continued from 7 am to 9 pm on Sunday.
People across the country were spotted ringing bells and clapping to pay tribute and cheer the health workers who are tirelessly working for the COVID-19 people.
However, in several videos which are trending online, people are seen rallying on the road while ringing bells as opposed to what Modi had urged.
The Prime Minister had repeatedly asked people to stay indoors and ring bells from balconies.
The total deaths from coronavirus pandemic crossed 15000 globally.