President Ram Nath Kovind rejects mercy plea of Nirbhaya convict
New Delhi/UNI: President Ram Nath Kovind on Monday rejected the mercy plea of Nirbhaya gangrape convict Pawan Gupta, sources here said.
Pawan, along with three other convicts, is scheduled to hang at Delhi's Tihar jail on March 3.
Earlier on Monday, the Supreme Court also rejected a curative petition filed by him in the sensational gangrape and murder of a 23-year-old physiotherapist in December 2012.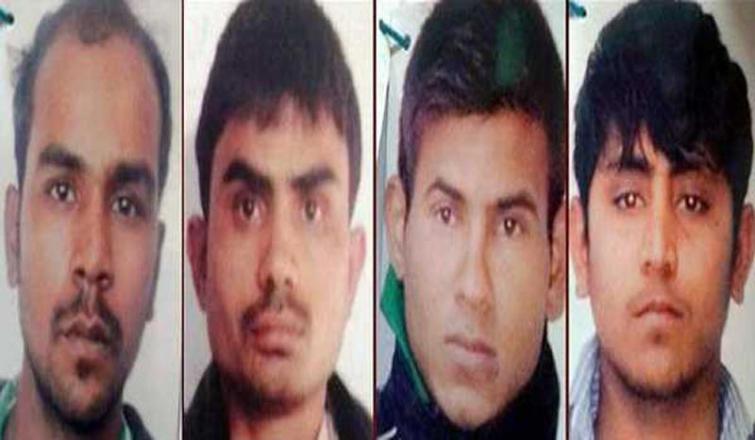 The 25-year-old convict was the only one of the four who had not exhausted his legal options.